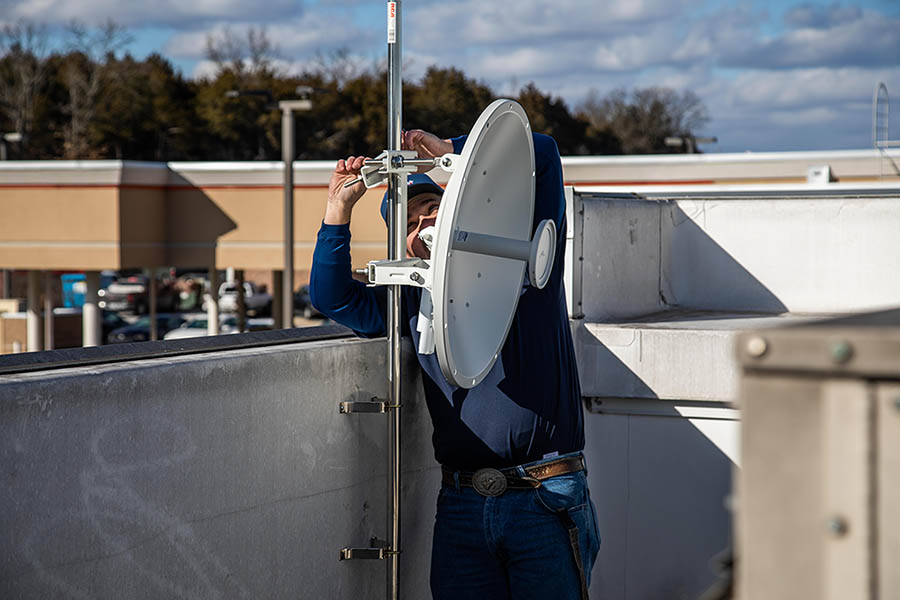 Patriot Broadband: The Innovative Solution to Rural America's Internet Crisis
bizexadmin, 3 years ago
0
5 min

read
873
Using the internet has become a natural part of daily life for many individuals across America. Millions of people go online every single day to check their email, catch up on current events, and much more. Except for those who don't have access to reliable internet because of where they live. Rural communities lack what has become a vital resource. It is negatively affecting their quality of life and the ability to grow and prosper with the rest of America.
Patriot Broadband has developed an innovative and cutting-edge solution to this internet crisis. Through our technology, we can provide reliable, highspeed internet service to rural areas that larger corporations have consistently overlooked. Our unique franchise offering gives entrepreneurs a way to build a business and meet a huge demand for a much-needed service in their communities.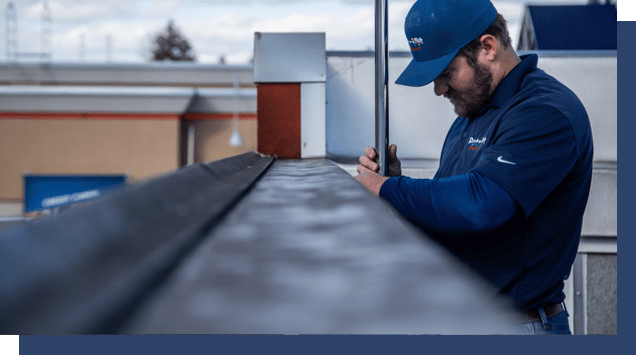 How Is Patriot Broadband Beating the Competition?
Patriot Broadband was founded with the goal to solve a practical problem affecting real people. In order to do that, our team developed a way to bring high-speed internet to individuals all across America, focusing almost exclusively in rural areas. Here is how we are doing it better, and why you should join our team as a Patriot Franchisee.
No Contracts Required
Most internet service providers require customers to commit to one, or two-year contracts, and their pricing offers are typically limited to certain time constraints. Customers often get locked into a commitment that may not end up being the best service for them, but simply their only option. We are
committed to providing a better option for reliable internet service where our customers don't ever feel trapped.
Unlimited Data Usage
Not only do we offer unlimited data usage with every package, but we can also boast faster download speeds at a more attractive price point. We want our product to be accessible to everyone who needs high quality and high-speed internet. Patriot Broadband franchisees can offer outstanding customer service because they have a personal understanding of their local markets and demographics. The larger corporations cannot compete with the personalized aspect of our business model.
Incredible Demand for the Offering
Due to the lack of options for logging online in rural communities in America, there is a significant demand for the service offering. Many mainstream internet service providers are not bringing their product to
the expansive areas of rural America because it is not as profitable as other geographic landscapes.
If there is an internet provider option in one of these rural areas, it is likely not good. For example, fiber optics is a method that some companies, like Verizon, have attempted to use to expand in an effort to reach these areas. But it's still not cutting it. For example, "Unfortunately, Verizon Fios is only currently available in nine states, servicing 33 million people in the Northeast. Granted, that's the largest reach of any fiber-optic internet provider, but it still leaves out most of the country."
We do not settle for sub-par service for our customers, nor do we believe in anyone being left out of receiving access to a basic service like the internet. Patriot Broadband taps into an existing fiber-optic network and then transmits the internet using radio waves via transmitters placed on small towers. Customers receive internet service through small routers and transmitters. (We are not a satellite internet company.)
Easy Franchisee Experience
Patriot Broadband builds networks for franchisees using the latest and most efficient technology available. Our franchisees benefit from time-tested systems and proven procedures that prevent costly mistakes, ensuring that the business runs smoothly from the start. In addition, our startup costs are very manageable. For as little as $48,000 you can invest in and open your own franchise.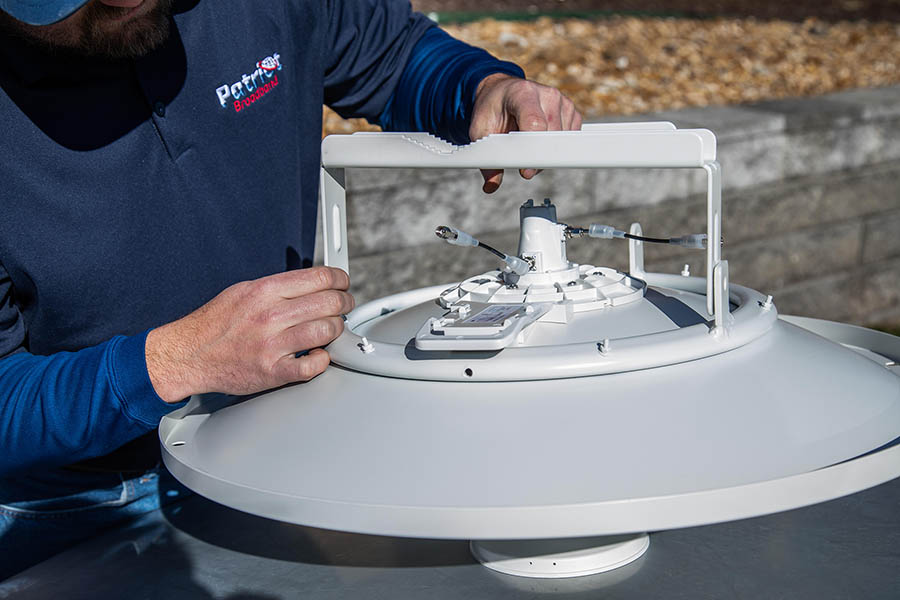 The Story of a Patriot Broadband Customer
A few years ago, Rodney Ballance decided enough was enough. He was tired of struggling with satellite internet, tired of not being able to check his email at home, and tired of paying crazy fees for high-speed internet that wasn't nearly high-speed.
He figured if he was frustrated then his neighbors must be too and he set out to find a solution. Rodney did his research, he learned about internet technology, discovered options in his community and talked to people. Finally, in October 2016 he called a meeting at his local community center. He asked the attendees if they would be interested in signing on as customers of his new business Patriot Broadband (formerly TaneyNet) which used a combination of fiber optic connections and high-frequency radio waves to deliver the internet to homes, businesses and public places via a simple router.
Almost everyone who attended signed up and in less than a month Rodney had more than 100 subscribers.
"Of course, I'm proud to have so quickly gained subscribers," Rodney says. "But what makes me happier is that my customers remain, my customers, unless they move – everyone is happy with their internet now."
Always looking for ways to help more people and more communities, this year Rodney partnered with investors to begin franchising Patriot Broadband.
"I wish more people knew about the rural broadband crisis," Rodney says. "This is a real problem right in our backyard and only we can step up and solve it."
Now that Rodney has discovered a way to help his own community, he's invested in helping other entrepreneurs offer this necessary resource to their neighbors.
"I never realized how essential the internet was to my daily life until I didn't have it," says Rodney as he remembers his move to rural Missouri. "What most people take for granted is extremely hard to come by out here and the options from the satellite are often extremely expensive, or unreliable, or both."
Rodney's customers are satisfied and thankful for Patriot Broadband.
"There are thousands of square miles that are desolate out here. It just isn't cost-effective for a big company to come out and lay miles of cable with only a few customers," says Lyle. "It's a crisis really. Our people who choose to live in rural areas have never had access to quality internet. Patriot is eliminating that issue."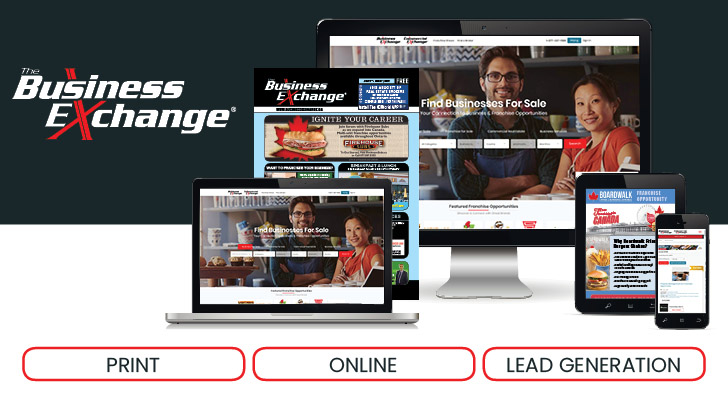 Learn more about Patriot Broadband Franchise Opportunity NOW!