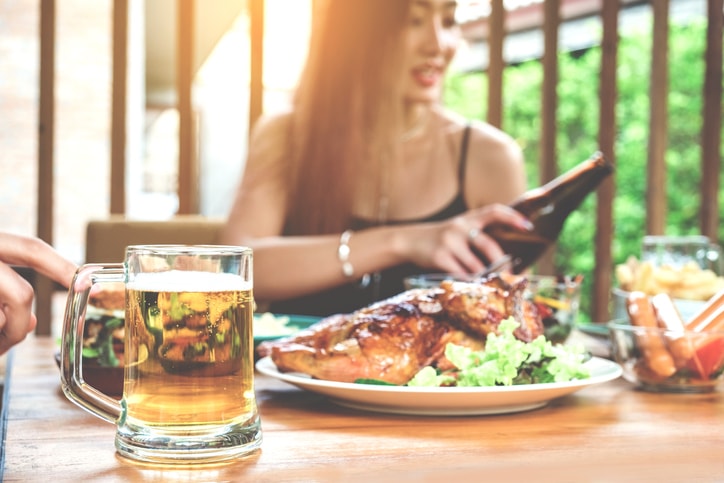 Buy Restaurants for Sale: An Overview
bizexadmin, 4 years ago
0
6 min

read
498
So you're thinking about buying a restaurant and are looking at restaurant for sale listings? Some entrepreneurs want to open their own salon, some want to open a pet store. If you're one of those people who want to open a restaurant, then this article is for you.
There are a number of factors that contribute to the success of buying and starting a restaurant. Even though many people have dreams of owning their restaurant, in order to be successful it will require a lot of patience and strategy. At the end of the day, owning a restaurant business and being able to operate it successfully may not be for everyone.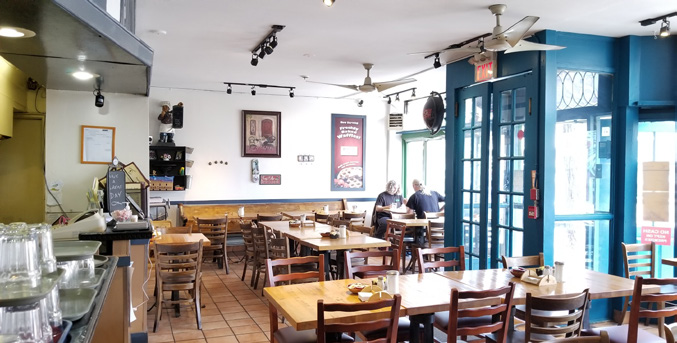 Questions to Ask Before Buying a Restaurant
Studies have shown that about 75% of restaurants fail in the restaurant industry, so why would this appeal to anyone who is thinking of buying an existing restaurant? People believe that a restaurant will give them the lifestyle they always dreamed of.
But before you take the leap of faith of becoming a restaurateur, ask yourself the following questions:
Are you willing to work 7 days a week?
Can you live for a year without earning a salary?
Do you have the necessary funds to support yourself and your business for the first year?
Are you a people person?
Do you perform well under pressure?
Are you the sort of person who will roll up your sleeves and wash dishes if need be?
Is your small business fully equipped to open to the world?
Restaurant for Sale: What to Look for
Location, Location, Location
Like real estate, finding a prime location is extremely important. If your restaurant is located in an accessible and populated area, then the restaurant is likely to survive. The downside is that the competitors will run rampant in high traffic areas that are well-sought after. In contrast, if you buy a restaurant in a quiet neighborhood, it would be harder to survive.
Why do you think food courts do so well? It's because they are located in malls, office buildings, highly populated areas.
Patience, patience, patience
Unless you are Gordon Ramsey or Jamie Oliver, your newly opened restaurant will likely not be packed and it will be hard to get a reservation for the first couple of months. Now is the time to learn how to persevere and believe in yourself and your business. It will most likely take more than a year for your restaurant to break even.
Detailed Business & Marketing Plans
A business plan will serve as a road map to guide your business and business decisions. Banks will want to see your business plan to obtain financing, and it will help you to govern your business when it comes to staff and inventory management. Remember a good business plan is fluid and can be changed as your business grows.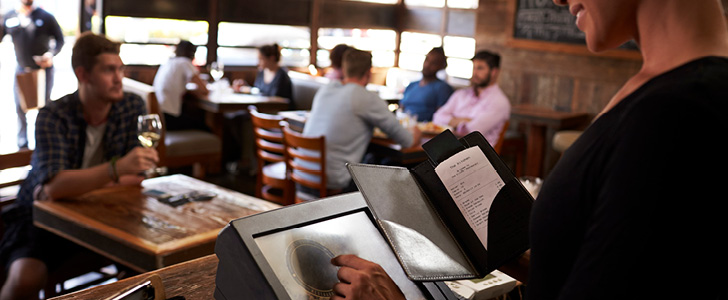 How to Buy a Restaurant in 5 Easy Steps
The procedures of buying a restaurant can be confusing and complicated, but it does not need to be, we've boiled down to 5 essential steps that will assist you with the process.
1. Check the Market for Restaurants for Sale
The first step in buying a restaurant is to see what restaurants are available. Restaurant listings will have a lot of useful information that will give you valuable insights into the choices you have.
Nevertheless, there is still important information you should look into when looking into buying a restaurant that you're interested in.
Competitor Analysis: You conduct a competitor analysis to know what kind of restaurants are nearby. We recommend going in as a customer to scout out their décor, customer service and customer base, and of course the quality of their food. Needless to say, you only want to do a "competitor analysis" when it is a business that is similar to yours.
Cash Flow: If you're buying a restaurant you will want to find financial data about the business and its profitability.
Platforms for Restaurant Listings: Another way you can dig more information about a restaurant is by looking at reliable and versatile platforms, that will showcase a list of restaurants for sale. Take the Business Exchange for example; we have 100s of restaurants for sale and restaurant franchises, to choose from.
2. Receive Funding from Banks or Third-party Lenders
Your credit will play a major role in receiving loans from banks. Obviously, if your credit rating is good, banks will be more likely to lend you money. If you fail to receive a loan from a bank because of your credit rating, then seek the help of third-party lenders.
3. Hire a Lawyer and Negotiate a Contract
After establishing your credit and have lined up your funds, you can negotiate with the owner to buy the restaurant. This is where you hire a lawyer that will prepare all the legal documents, help with negotiating a price, and inquire about all the assets and liabilities of the restaurants.
­­4. Create Transition Plans for the Restaurant
After you signed on the dotted line, you have officially acquired the restaurant, you can now brainstorm your transition plans. Usually, there are two types of transition plans a new restaurateur will implement:
Get to Know your Staff
Before your grand opening, now is a good time to get to know your new employees. Our advice is to be as transparent as you can because you want to have a good impression of your new staff. A staff that has been there for a while will be valuable to you because they can provide insights on clientele, foot traffic, and nearby competitors.
Transitioning Your New Restaurant
You will also need to create a transition plan for the business. This can include things like renovations, creating a new menu, or replacing old equipment.
5. The Grand Opening
The best time to promote your new restaurant is on the grand-opening day. This is the day where you will receive the most buzz, foot traffic, and awareness. A lot of experienced restaurant owners will give you the advice of extending special offers, promotions, and free food to patrons.
What other day are you going to do this other than the grand opening of your restaurant? This is also a great opportunity to know your neighbours and for them to know you.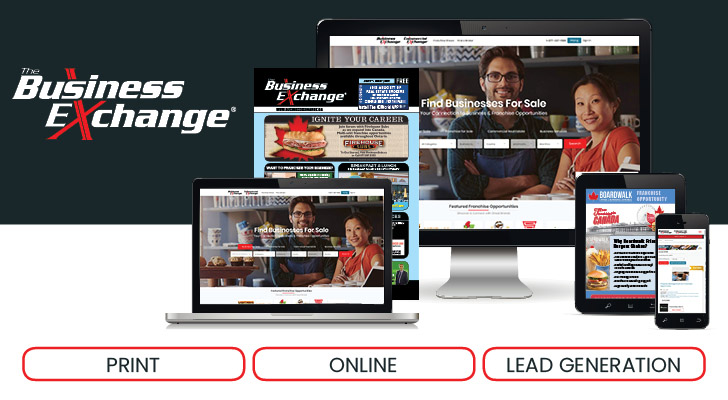 About The Business Exchange
Established in 1998, The Business Exchange specializes in lead generation in the franchise and business opportunity industry, in print and online. Please call 1-877-337-1188 to learn more about our Restaurant listings for Sale in great locations and Request a Quote!