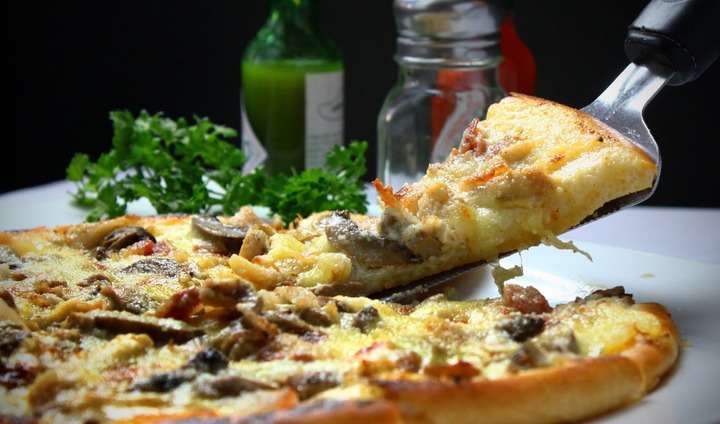 Franchise 101: How to Be a Successful Franchisee
bizexadmin, 4 years ago
0
6 min

read
376
So you want to be your own boss, but don't know if you should start fresh or buy an existing business. Successful business owners would suggest a novice entrepreneur buy a franchise because it is easier to become a successful franchisee than a successful business owner. Why? Read this article to learn more.
Usually, there are three options for a novice entrepreneur, one option is to buy a business, another option is to create a start-up business, and three, invest in a franchise and be a part of a recognizable brand.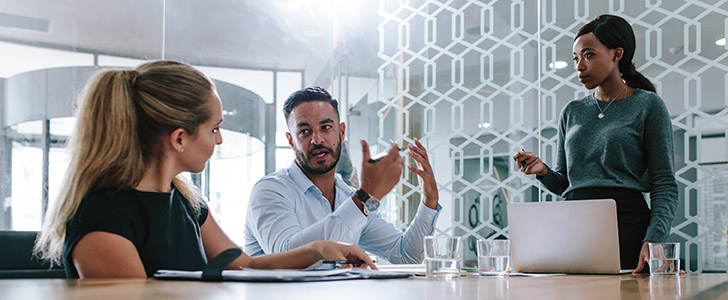 10 Things You Need to Know as a Successful Franchisee
Choose a Franchise that Matches your Personality
Think before you act is the key takeaway here, you've finally taken the leap of faith and decided to be your own boss, why would you choose a business that you are not passionate about? Ensure the industry you're about to get into truly reflects your personality and passion.
What are Franchise & Royalty Fees?
The difference between franchise fees and royalty fees is that the former is a one-time fee charged by the franchisor when a franchisee is opening a franchise. The fee is determined based on how long the franchisor will need to train the franchisee, to get the business up and running and learning the entire business concept.
In contrast, the royalty fee is an ongoing fee paid to the franchisor by the franchisee, it is typically calculated based on the gross revenue of the business, and royalty fees are usually paid monthly rather than biweekly. Generally speaking, royalty fees range from 5-6%.
A business that won't Break Your Bank
Franchisors in the franchise industry do not want to discourage prospective franchisees from opening new locations, so they come up with affordable pricing.
Choose a Well Known Brand As Your Franchise Opportunity
A well-known brand saves you the headache of establishing brand awareness and residual customer base. When you purchase the name of a well-known enterprise that offers amazing product or services, you are acquiring all the success that comes with it.
Get Assistance in Getting a Prime Location
When you work with an experienced franchisor, they have the expertise in choosing a prime location for your business. For example, they will not pick locations where the population is low and rural. On the other hand, they will pick secured and protected territories for their franchisees. Some companies will even go the extra mile and shield their franchisees from competing businesses. Therefore, these practices in a sustainable franchise system will ensure entrepreneurs as successful franchisees.
Franchisors have experts to help you lock down a prime location that will benefit your business. That said, when making your decision of which franchise to invest in, it would be a good idea to pick a franchise that provides Site Selection Assistance.
Financial Assistance from Franchisors
If you were to start a small business on your own or purchase one, being able to obtain a bank loan is lower if you have a business ideal that's going to fail. On the flip side, if you want to get a loan for a franchised brand, then it would be easier. Banks are more opened to lending money to franchisees because they know the business will succeed.
A Complete Support Network
One of the biggest reasons why businesses fail is incompetent management and ineffective operation. When you run a business solely on your own, all cards are on the table, finances, day-to-day operations, marketing efforts, customer service, and logistics. It is simply not feasible for one individual to handle all aspects of the business. Since it's easier to rely on a large support network that will have dedicated staff to help you with everything you need, many entrepreneurs choose to franchise business rather than start their own.
Price Negotiation Perks
When you are under the umbrella of a large franchisor, you don't need to worry about spending too much on supplies and inventory capital; suppliers reserve their best deals for reliable companies that offer residual income and have been in partnership with them for a long time. Therefore, you might be allocating too much of your budget on supplies when you could save that budget for something else.
When you become a franchisee, your franchisor's reputation and relationship with suppliers will suddenly change the dynamics because now you have access to cheaper and more affordable supplies.
Improved Valuation
Owning a franchise equates to faster growth, evolving organizational structures, and increased profitability.
Industry-Leading Approach
As a future franchisee, you need to pick a franchise that is invested in both their future and your future. Choose a franchise that is pushing the envelope and developing innovative ways to flourish.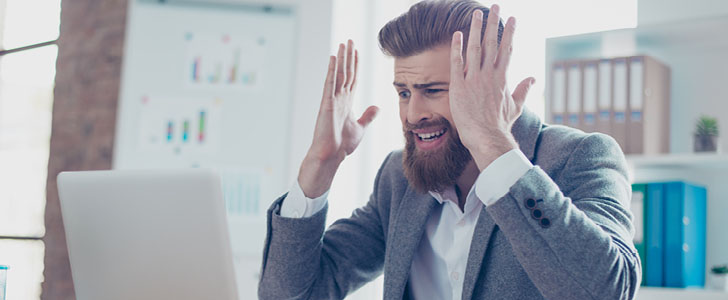 Franchise 101: 10 Common Mistakes to Avoid
Only Researching One Franchise
You might be very inclined and tempted to say Yes to the first franchise you find and want to invest in, but how would you know what else is out there unless you look the research?
Buying a Franchise without Hiring a Lawyer
Don't forget to consult a lawyer when it comes to reading and understanding the Franchise Disclosure Document (FDD). An experienced franchise lawyer is able to spot out any red flags in the FDD.
Choosing Passion Brands Only
You've decided to choose a franchise that you believe in and are passionate about, but don't franchise it simply because you like the brand. Ensure that the brand is healthy and will offer constant revenue streams.
High Expectations from the Franchisor
Sometimes, franchisees get too dependent on the franchisor because they get used to receiving training and help. But once they are on their own, they may not know what to do.
Continuous Marketing & Advertising Effort
Don't get too complacent on your marketing effort, just because you got your first taste of success it doesn't stop there. Continue to invest time and money into marketing your business. The hardest part of being a franchisee is to attract and retain new clientele.
Unclear about the Future
Vision is the ultimate cornerstone for an entrepreneur's success, always have a plan for the future of your business. Go big and go strong, believe in it until you achieve it.
Not Talking to Existing Franchisees
Existing and previous franchisees can offer useful insights and tips on how to successfully run the franchise business. Since they have been doing it for a while, they would be a resource to have.
Don't Assume and Jump to Conclusions
Don't assume you know everything and jumping to conclusions, before you make any big decisions, make sure you have data, and research to back it up.
Thinking Bigger is Better
Some franchisees think that the more locations a franchisor have, the more successful they might be. This is not always true.
Always have an Exit Strategy
Like any other business, things may not always go the way we want it to be. Having a backup plan and exit strategy saves you stress and money should things fail.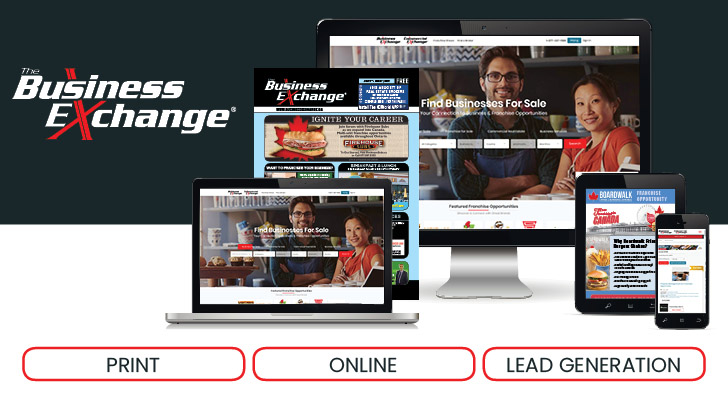 About The Business Exchange
Established in 1998, The Business Exchange specializes in lead generation in the franchise and business opportunity industry, in print and online. Call us today at 1-877-337-1188 to learn more about our Franchise for Sale listings in Canada and the United States and Request a Quote!