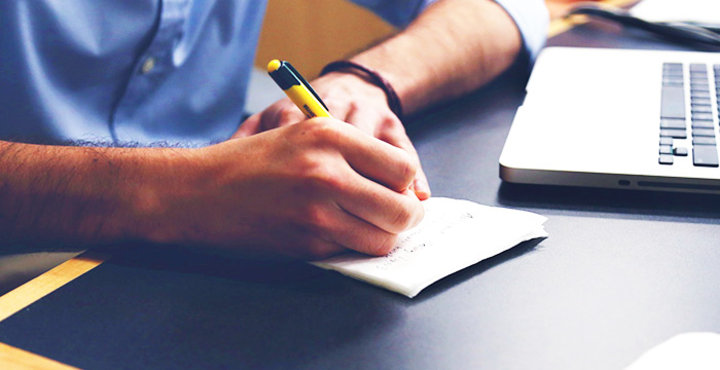 How to turn your Business into a Hot Franchises for Sale Listing
bizexadmin, 4 years ago
0
5 min

read
1290
This blog gives you an overview of turning your business into a competitive franchise brand, so that way you can successfully list your franchise for sale and get lots of prospective buyers! There are three unique ways in which a franchise owner can sell their franchise to a franchisee. A franchisor who has an existing franchise brand wanting to expand their territories would benefit from this article.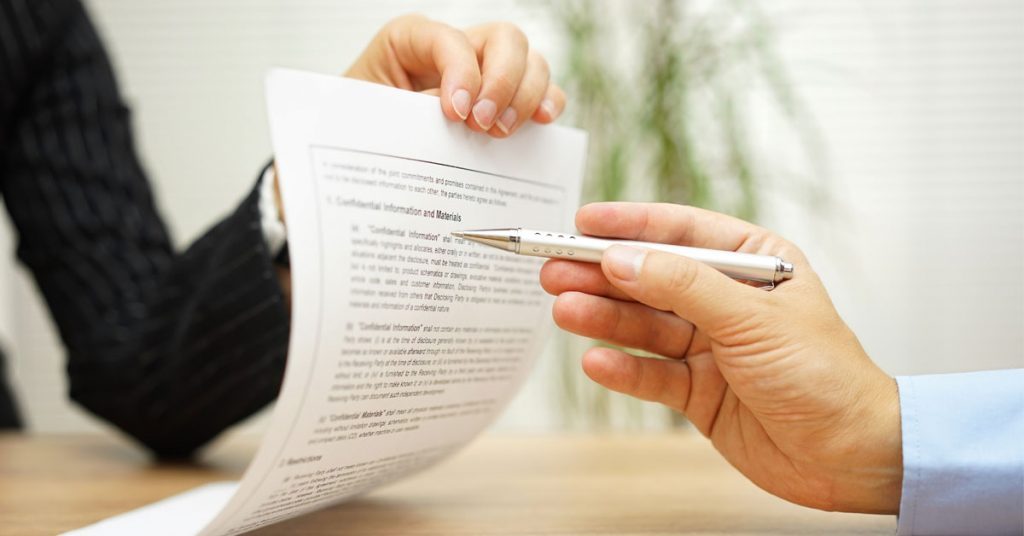 How to Sell a Franchise
Be Your Own Consultant
You should be your own salesperson before hiring someone else to do the job for the following reasons:
It allows the franchisor to learn firsthand the ins and outs of selling a franchise and all the processes and procedures it takes for them to sell a franchise, pro tip: do your due diligence when you are studying on how to sell your business
It allows the franchisor to keep costs of hiring a business broker or franchise broker to a minimum
The franchisor will be involved in choosing and working with potential franchisees, as a result, their relationship will be positive and strong
In adopting a DIY strategy, franchisors don't need to spend time interviewing and hiring staff
Hire a Franchise Consultant
You tried to franchise your business and failed, the next logical step is to hire someone who has the experience of selling an existing franchise brand for you. Franchise salesperson is someone you can employ that will do most of the work for you. They have the knowledge and the expertise to connect franchisors with the prospective franchisees and prospective buyers.
Some of the primary benefits associated with hiring a franchise salesperson are:
They're likely to be more productive than the DIY approach
You have total control of how you want to market your franchise and how you want to direct the procedures
Commissions paid to a salesperson is lower than commissions to an outsourced salesperson
Outsourcing
Nowadays, many franchisors rely heavily on outsourcing an organization known as the Franchise Sales Outsourcing (FSO). The FSO will handle almost every aspect of the franchise sales process: marketing input, initial lead handling, database input, material distribution, and trade show management.
Many business owners hire FSO because of the following advantages:
FSOs can alleviate a franchisor's time to focus on existing operations and the success of franchiseesUnlike a franchise salesperson, they don't need training
They help franchisors avoid all start-up costs, eliminating the necessity of starting an internal sales team
Allow for experienced sales professionals join their team, without having to quit their full-time job
Low turnover rate
FSOs can scale franchise sales as they have the incremental staff to take on greater sales commitments
Lower fixed costs
Find an Experienced and Resourceful Company you can Trust
Entrust a company that has multiple platforms to help you find buyers. The Business Exchange publishes free publications on listing your franchises for sale, and we have an online platform that promotes your listing through various channels. In fact, we are Canada's most active marketplace reaching 6.6 million buyers last year and we are continuously growing. Not only do we specialize in the Canadian franchise business but we also help potential buyers find their next business opportunity!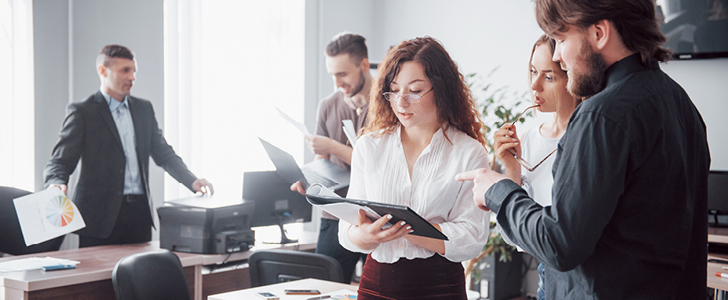 A Checklist for Franchising your Business
You have a successful business and now you've hit that point of ultimate scale and speed of growth through the existing franchise brand distribution model. This checklist will help you organize your thoughts, actions, and steps to be taken to ensure a well-planned and structured launch of your new franchise brand.
1. Confirm that your Brand is ready for Franchising
Have the appropriate branding for your business to best present your brand and help buyers understand why what you offer carries value.
2. Check your Training Model
Great franchises have fabulous training models. How can you find out if yours is up to par? Talk to your own employees, gauge your turnover rate and get a feeling for how you stack up against the rest of the market and your competitions.
3. Is your Technology up to Par?
In order to duplicate your model, your franchisees will need technology to execute. Confirm that you have a scheduling system, staffing technology, web management, accounting, and other software platforms.
4. Know your Marketing Model
Good existing franchise brands have great Franchise Marketing Systems. Their marketing and business development model is defined, structured, and organized.
5. Be Ready to Sell your Pants Off
Franchising is a marketing and sales business. You need to be ready to present your value proposition and market your brand to potential franchise buyers. Talk with others who are doing the same and make sure you are up for the task.
6. Are your Financials Impressive enough to Franchise?
A good franchise system should be able to show a franchisee on how to earn $70k or more per year. Your business doesn't have to make millionaires out of selling a franchise, it just needs to be validated enough to show them how they can make a good living and build a financial asset.
7. Do you have the tools in place to Support the Franchise Model?
As your franchisees expand into new markets, will they be able to leverage the relationships you have in place, pricing you've negotiated and overall strategic benefit you get at your corporate business?
8. Check your Legal Structure
Have you trademarked your brand and your logo and protected your intellectual property?
9. Do you Understand the Time, Effort, and Devotion that goes into Supporting Franchisees?
Franchisees are like newborns, they need time and attention beyond what you could fathom until you have one. Are you ready for this? Will you provide enough training and support for your new franchisees?
10. What is your Competitive Differentiator against the Rest of the Market?
How does your small business stack up against your competition and what makes your franchise better? Are you offering an optimal purchase price for your brand?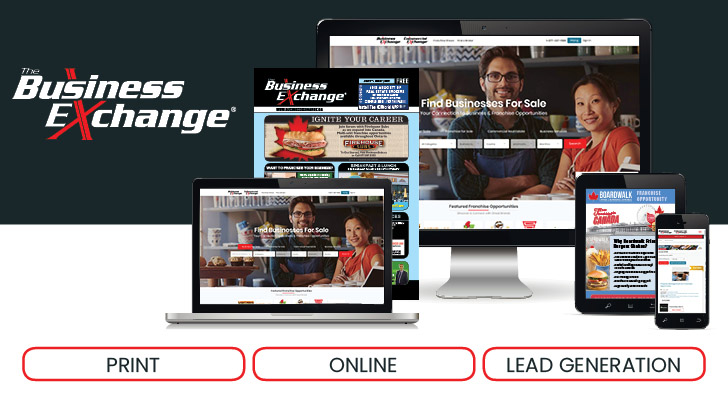 About The Business Exchange
Established in 1998, The Business Exchange specializes in lead generation in franchise opportunities industry, in print and online. We have over 1000s of Franchises for Sale listings. Call us today at 1-877-337-1188 or ask us how to place your franchise listings.