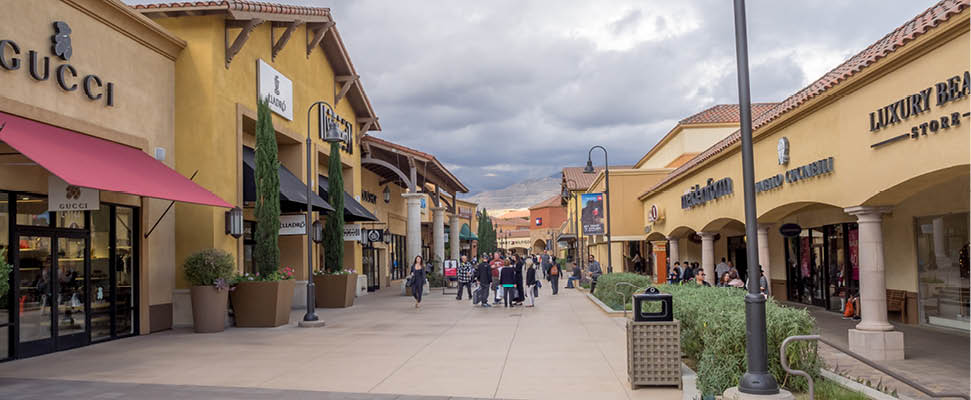 In this article, we show you the many ways on how to buy a commercial property for sale. Whether you're looking to expand, start a business, or invest in a lucrative commercial property for sale, the decision of investing in an ideal commercial property is a risky and time-consuming process. Do your due diligence and explore all potential commercial properties to ensure your investment is worthwhile.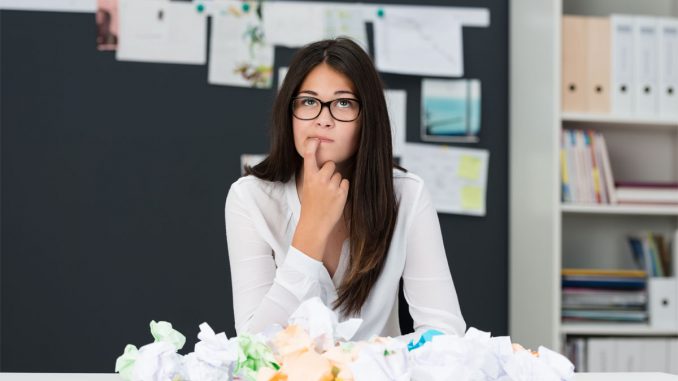 Typical Questions to Consider:
First, you should ask yourself the following questions when you're wondering how to choose a commercial property for sale:
Can customers access your location easily?
Is the location you want to invest in, close to malls and heavily trafficked areas? Are there any competitions?
What type of real estate for sale are you thinking of? What is your budget?
Does the facility you're eyeing provide adequate services?
Is the area safe so customers and employees feel comfortable?
What You Need to do to Choose a Commercial Property for Sale
Now that you know the types of questions you should be asking, let's take a look at the steps you need to take, to ensure your investment will be beneficial to your business plan and goals.
1) Choose a Commercial Building & Location That Satisfy your Business Needs
Essentially, the property type you should purchase depends on the type of business you want to operate, for example, if you want to open a retail business, the obvious choice would be a location with lots of foot traffic and at busy intersections.
For example, if you're looking for an office space to lease, a location with a pleasant corporate setting would be beneficial.
Pick a place where it is accessible to public transportation, restaurants for lunch breaks, and a common populace where people get to network and socialize. The Business Exchange has many commercial properties for sale to search from.
2) Does Building Need Renovations?
Now that you've picked the ideal location for the type of business you have, you need to see if this building will require more renovations or costs that will come out of your budget.
There are two scenarios: If you decide to rent, and the retail spaces need modifications, you can negotiate these terms with the landlord. As long as you detail and clearly state the types of renovations you want to do, you should be good.
If you're buying the property, make sure you employ an accredited inspection company to evaluate the premise and look for any defects related to safety, environmental risks…etc.
3) Examine Local Taxes & Utility Costs
Taxes and utility costs vary between different cities. Some cities cost more, some less. Make sure you consult professional help like your Canadian real estate broker and get their advice on these costs.
4) Plan Room for Growth
It's important to plan your future if your company is going to grow incrementally because you want to allocate extra space for it to grow.
On the other hand, if you don't plan on growing anytime soon, there is no need in paying extra for space when you don't need it.
What are the Pros and Cons of Choosing a Commercial Property for Sale?
Pros
Paying a Mortgage is better than Paying Rent
Lease payments will continue until your lease agreement is finished. Making payments towards a mortgage will eventually pay off your mortgage.
Your Property Value will Increase over Time
Over time, the value of your commercial property wills double or even triple in value. This increase in value along with the business you operate in your commercial property will provide you with more equity in your property.
Therefore, when you want to sell your business and/or property, you can ask for a competitive price because your property has gained value, and so has your business.
You are your own Boss
When you actually own your property you don't have to deal with a landlord or property manager.
Cons
Competition on Prime Location
A lot of the prime locations may not be available for sale. So you might end up with a location that is not your first choice.
Unable to Purchase Current Property
You are currently occupying a commercial space with repeat customers, leasehold improvements, and consistent maintenance, but now you want to own this property, you may not be able to purchase it.
The current owner may not be ready to sell this valuable property because it makes money, so when the time comes for you to purchase our own property, you will have to find another location.
Fewer Resources to Rely On
When you are renting, you can rely on your landlord or owner to remediate maintenance and property issues, which would ease up time for you to focus on your business.
On the other hand, owning your commercial property and running your business at the same time, you will not only be responsible for operating your business but also looking after issues related to the property.
Lastly, many commercial real estate owners do not like to run their businesses in the same property, they prefer to lease their property to other business owners because they can make a profit out of the lease.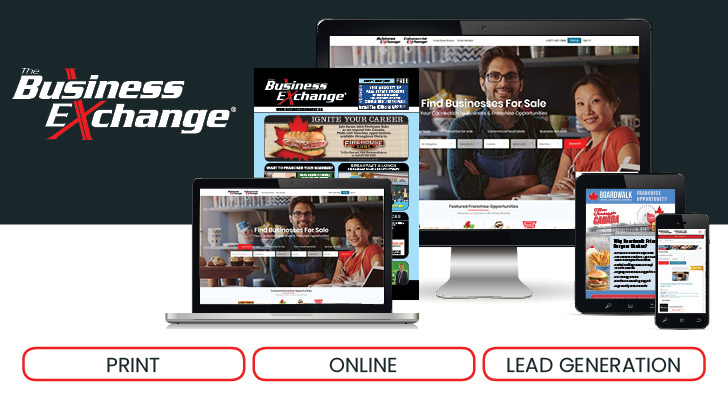 About The Business Exchange
Established in 1998, The Business Exchange specializes in lead generation in the franchise and business opportunity industry, in print and online. Call us today at 1-877-337-1188 to learn more about our Commercial Real Estate listings and Request a Quote! Identify real estate professionals by going on our Find a Broker page: https://thebizex.com/business-brokers to partner with the best brokers in Ontario for your next big purchase.