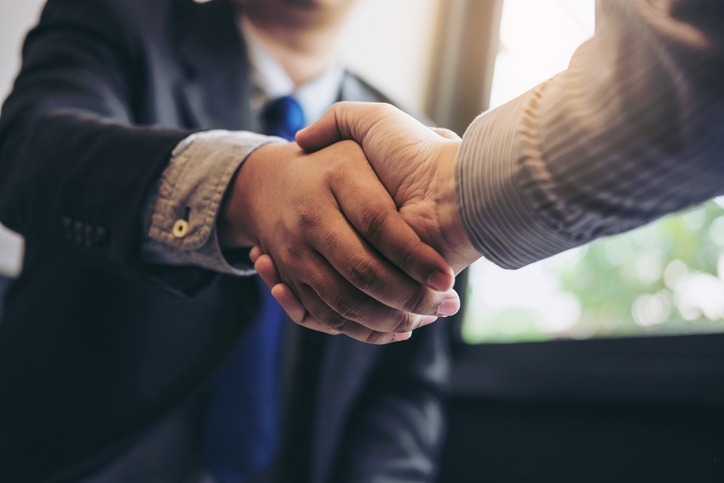 Franchise Support: Things to consider before buying a franchise
bizexadmin, 4 months ago
0
3 min

read
33
When looking to buy a franchise, one of the key factors to consider during your decision-making process is what type of support you are going to receive. Franchisee support will differ from brand to brand, but the franchisor's ultimate goal in terms of support is to ensure that they provide an adequate amount of support to ensure the franchisee is successful.
Franchise Training
Congratulations! You have been granted the right to own a franchise. One of the first things that you will be doing as a new franchisee is to begin the training process. The franchisor's training program is the foundation of a successful operation and is usually mandatory for the franchisee. Successful franchising is all about consistency after all. The training should encompass all aspects of running the franchise. The type of training, duration of the training and many other factors will vary depending on the industry and brand.
Here are some typical examples of the type of training you should receive.
Initial site selection & buildout
Operating standards and procedures
Technical operations for providing the services or products
Sales and merchandising
Recruitment, training, management, and retention of employees
Marketing, advertising, and public relations
Managing and controlling finances
Business administration
working with approved suppliers
Operating the point-of-sale (POS) system
It's important to consider that there will be ongoing training provided as well as the initial training. Ongoing training is very important, as business processes, products, expansion and other factors may occur when operating your franchise.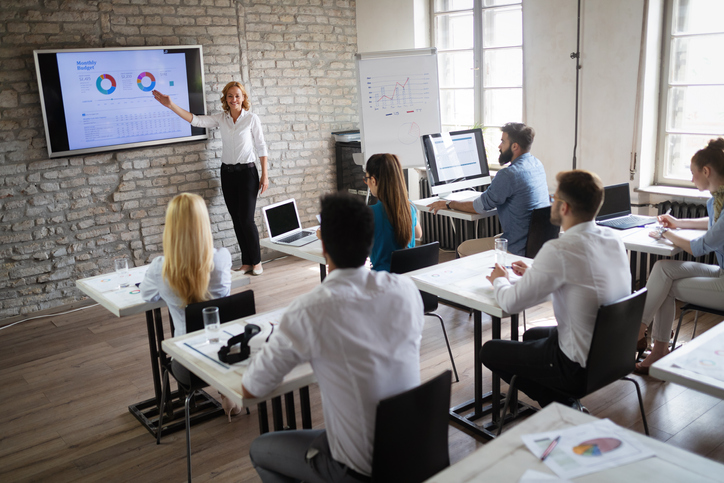 Franchise Operation Manuals
A franchise's operation manuals define and provide all of the details of the proven business model to the franchisee. Depending on how big the franchise is, there may be a series of manuals.
Below are some typical examples of what an operation manual will cover
An overview of the company and its mission statement, vision, and values
Clear roles and expectations for the franchisee and franchisor
Service procedures – for example, recipes for restaurants
How to receive and rotate stock
Opening and closing procedures
Detailed job descriptions for staff
How to hire, train and lead staff
Detailed job descriptions
Administration, accounting and reporting requirements
Supplier contracts and purchasing procedures
Proper use of trademarks and branding procedures
List of contacts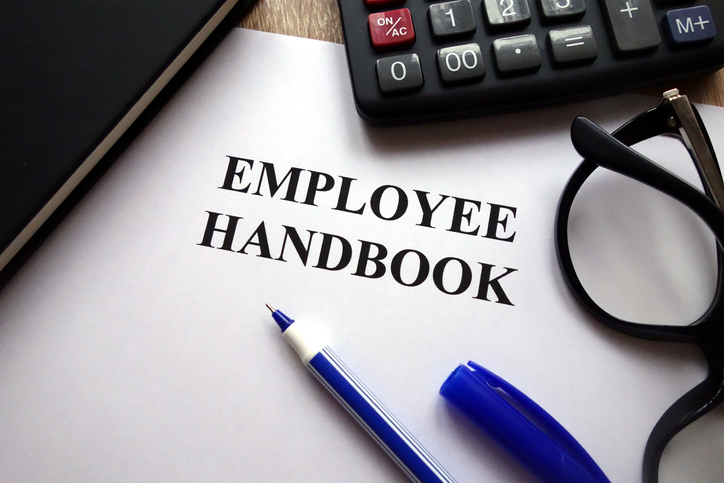 Franchise Advisory Councils
A FAC (franchise advisory council) is a group of established franchisees who meet with the executives of the franchise. The purpose of having an FAC, is to communicate important concerns, opportunities and recommend ways to improve the whole franchise experience. Franchise Advisory Councils are important for the purpose of improving the system-wide franchise process.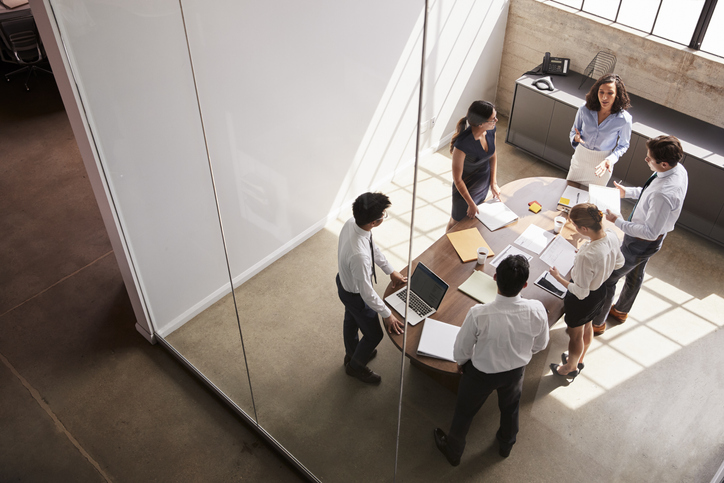 Other Support
As mentioned earlier, the type of support the franchisee receives will differ between industries and brands. The main goal when developing a support system for the franchisee is to ensure that the franchisee will operate their franchise as successful as possible.
Typical types of support include:
Annual reviews and audits
Conferences and regional meetings
Business planning sessions
Online discussion forums
Business coaching calls
Evolving customer relationship management software
Centralized call centre
Shared brand advertising management
Website development and maintenance
Research and development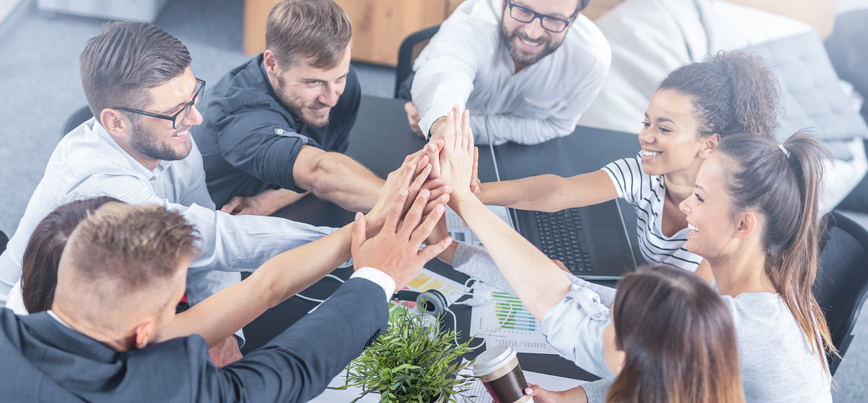 Questions You Should Ask
Now that you have an overview of the type of support your franchisor should be providing you with, here are some questions to consider before officially starting your franchise.
What happens if the franchisor doesn't provide any of the items listed above?
What happens if training is never completed or initiated?
Is there an adequate amount of support and training provided for me to run my business successfully?
Is there ongoing support provided?

Visit Business Exchange for 1000s of Franchise Opportunities