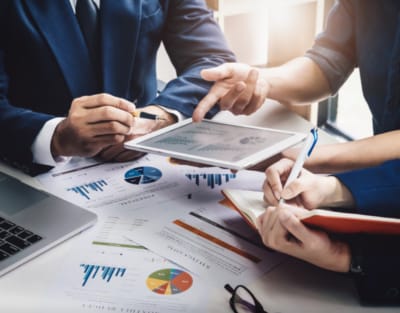 Working with a Franchise Consultant
bizexadmin, 4 years ago
0
3 min

read
414
For most entrepreneurs, choosing the right franchise companies can lead them to their dreams of becoming a successful business owner. Working with a franchise consultant can help you get there easier and faster. Also, working with a consultant can help you avoid potential heartbreak and financial disaster. In this article, we will highlight the benefits of working with a franchise consultant.
Getting the Right Help
Working with a franchise consultant can help you in multiple ways to find the perfect franchise opportunity for you. That being said, here are some discussion topics you should have with your franchise consultant.
Pros & Cons of Owning a Franchise: Some pros of buying a franchise are brand recognition, established systems, business models, support and training and many more. However, there are some downsides to buying a franchise. This includes high upfront fees, build-out costs, ongoing royalty fees, and sometimes misguided expectations.
Personal Reflection: Working with a franchise consultant or franchise broker can help you better understand yourself. You will gain a better idea of what franchise is a good fit for you.
Financial Capacity & Goals: The biggest drawback for someone to buy a franchise is the investment level they are comfortable with. However, by working with a franchise expert, he or she can narrow down your search to franchises that are within your budget.
Strengths Abilities & Passions: As mentioned earlier, working with someone will help you assess your strengths, abilities, and passions. This will help you determine which franchise business will be most suitable for you.
Franchise Opportunity Matchmaking: Now that your broker has a good understanding of your personality, he or she can propose to you a selection of franchises that would be ideal for your scenario.
Franchise Review & Due Diligence: Now you have a selection of potential franchise opportunities, the person will review them with you. He/She will narrow down your search until you find the perfect franchise opportunity.
Questions to Ask a Franchise Consultant
Before working with a franchise expert, you should ask some questions to gauge their experience and get an idea of the services they provide to you. That being said, here are some questions to ask your franchise consultant.
How much franchise consultancy experience do you have?
Do you have a list of references from your previous clients?
What led you to become a franchise consultant?
Do you get paid by franchisors for bringing prospective franchisees to them?
If so, which ones?
Is there any franchise attorney that can vouch for the quality of your work?
Are you able to provide unbiased advice?
Can you help with business plans?
Are you a member of the International Franchise Association (IFA)?
What qualifications and training do you have?
Have you made any franchise sales recently?
Can you offer further assistance after I purchase a franchise?
Managing Expectations
One of the main franchise consultant services is to manage expectations. By managing expectations, a prospective franchisee will be able to better narrow down their options and achieving their business goals.
In conclusion, knowledge is key. With the guidance and assistance from a good franchise consultant, you will be able to take the steps towards becoming a franchise owner and a successful one to boot.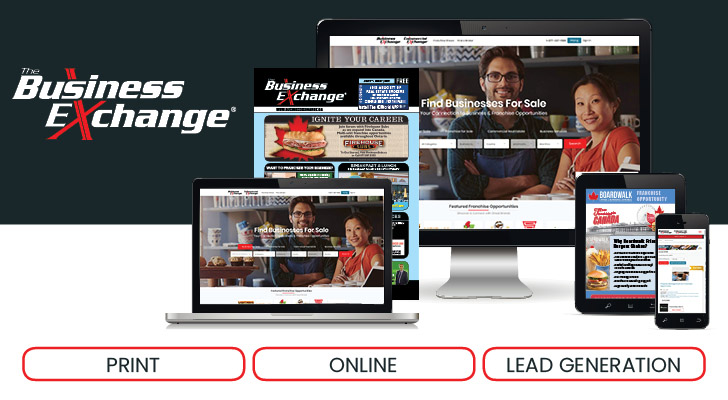 The Business Exchange has tons of Franchise Opportunities to search from, most of which will put you in direct contact with a Franchise Consultant. Visit our website and schedule a phone call with one of our Franchise Expert now!