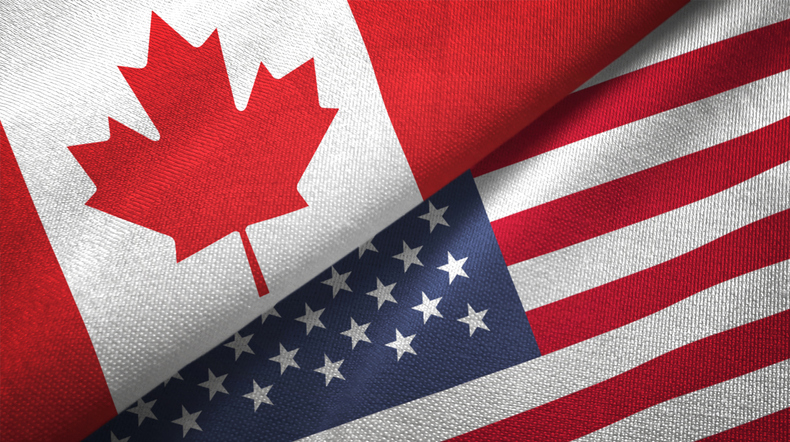 How to Franchise in Canada and the USA
bizexadmin, 4 years ago
0
4 min

read
3654
5 Quick Facts about Canadian Franchises
About 35% of all sales in the restaurant sector come from the franchise business
About 45% of all sales in the retail sector come from franchise operations
The hospitality industry is the largest franchise sector in Canada, accounting for 40% of franchised brands
Annually, the franchise business represents over $100 billion in sales
Ontario leads the rest of the country in franchising with 56% of franchises headquartered in Ontario, and 65% of all franchise outlets operating in Ontario
5 Quick Facts about American Franchises
There are 3,000 different franchises in the USA
The franchise industry accounts for approximately 50% of all business services in the USA
It is estimated that a new franchise business opens every 8 minutes every day
About one out of every 12 businesses in the USA is a franchise business
The most popular franchise industry is Fast Food, this industry has the most franchise opportunities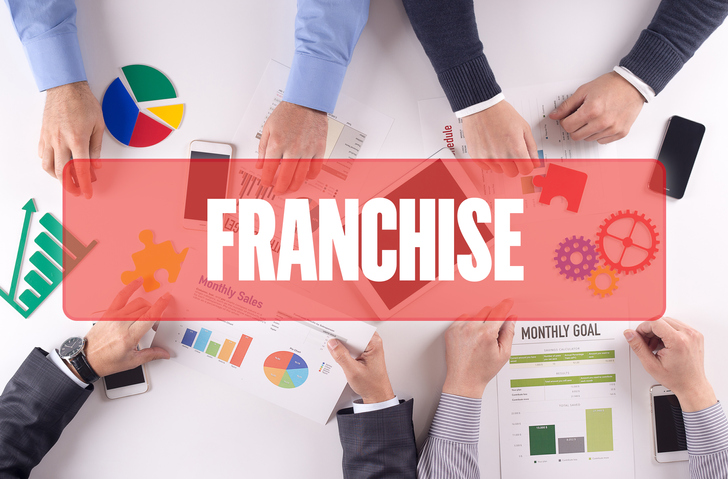 The Difference between Canadian & American Franchise Laws
Unlike our neighbour down South, the Canadian federal government does not have laws for franchise business, as a result, this responsibility lies within the provincial government. The first province to adopt a law for practicing franchise operation was Alberta. Presently, Ontario, Manitoba, PEI, New Brunswick, British Columbia, and Alberta are the only provinces that legislate franchise laws and franchise agreements.
Compared to Canada, the USA has a much longer history in the franchise business beginning in the 1950s. In the 50s, less than 100 companies employed franchising in their business operations. By the late 1960s, McDonald's, Holiday Inn, and KFC surpassed 1000 stores. Between 1964 and 1969, an estimated 100,000 new franchises were established.
The Canadian franchise laws and legislature focus extensively on franchisor disclosure, fair dealing, the rights of franchisees to make informed decisions, and there are no registration requirements. In the United States, the franchise statute requires pre-contractual disclosure and regulates franchise relationships.
In regards to Canadian franchisees and franchisors' disputes, the remedies available in Canada are less than those available in the USA. The solution for breaching provincial franchise laws in Canada is civil, with a private right of action. In contrast, franchisors who violate the laws may be subject to civil action, administrative duties, and sanctions with no private right of actions in the U.S.
Since Canada has a short franchise law history, there is very little, close to none judicial precedent to the provincial legislation. On the other hand, USA franchisors enjoy the benefit of official explanatory publications such as the FTC Compliance Guide, the Statement of Basis and Purpose, and FAQs regarding the FTC Rule, there are no official government statutes in Canada.
Key Things to Note Acquiring a USA Franchise in Canada and Vice Versa
For a USA Franchise Brand entering the Canadian Market
Engage Canadian legal counsels for advice on Trademark availability and to apply for Trademark immediately
Understand Canadian consumer trends, culture and taste and adapt to their behaviour
Know the Canadian Franchise Laws and Regulations
Abide by the Canadian tax systems for Franchise Business
Pay special attention to Labour and Employment Laws in Canada as well
For a Canadian Franchise Brand entering the American Market
Find a U.S.-based master franchisee, an individual who will recruit and train franchisees
Set up a U.S. office to exert more control
Partner with a U.S. based company to get you started
Get informed & Seek Assistance from ExpertsKnow the Facts before entering the U.S.
In Conclusion, there are numerous benefits to buying a franchise in both Canada and America. Each country offers its perks and advantages to business owners looking to be their own boss. Essentially, it is a win-win situation for either Canadians or Americans to start a franchise business.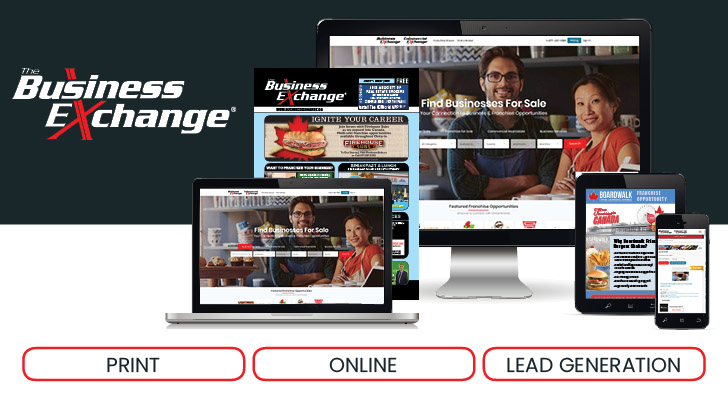 Established in 1998, The Business Exchange specializes in lead generation in the franchise and business opportunity industry, in print and online. We have over 100s of listings featuring Franchises and Businesses opportunities in Canada and the USA. Visit our website to learn more, or call us today at 1-877-337-1188 to learn more and Request a Quote!
Sources: AZ Franchises website, Franchise 101 website, Dickson-Wright Company, Franchise Law website, Financial Post, All Business website