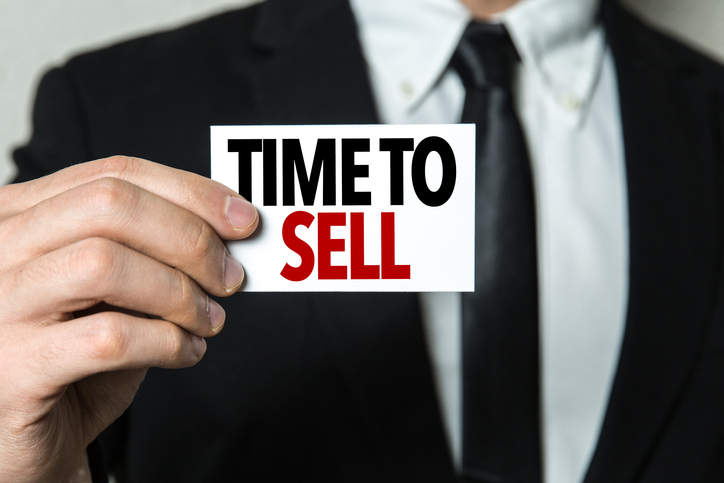 Find Businesses for Sale in Florida: All the Tips you Need (2020 Update)
bizexadmin, 4 years ago
0
5 min

read
573
Florida is the third-largest state by population, known for its beautiful sunshine and all-year-round weather. Business owners are eager to start a business in Florida for a couple of obvious reasons which we outlined below. Moreover, we created several useful tips on finding a business for sale in Florida. Read on to learn more.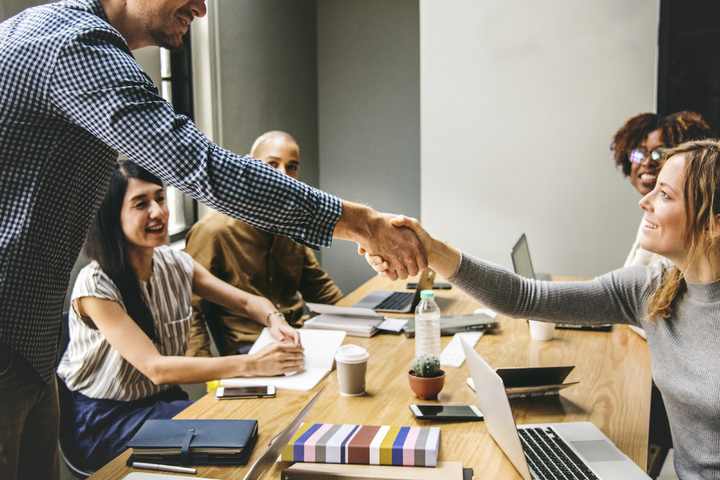 Reasons why Florida is Popular for Business Opportunities
A thriving Business Environment
Florida's favorable tax structure, government legislatures, and inexpensive costs make it enticing for business owners to buy an enterprise there.
The State Infrastructure
Florida has one of the most advanced and interconnected transportation systems in the States. Florida has international airports, shipping ports, extensive freeways, and rail networks that allow for importing and exporting smoothly and effectively.
An International Hub
Florida is the regional and international hub for many corporations from the U.S. and across the world.
Different parts of Florida is known for different things, take south Florida for example, it is known for its beautiful weather and beaches. Orlando, Fl, is known for the Disney resort and other theme parks, while other regions like Miami is the epicenter of culture, fishing and boating activities. Therefore, there's a lot of good reasons why businesses would thrive in the Sunshine State.
Its People
The state has 9.5 million talented workers and the workforce is ranked as the top in the nation. This is largely due to the well-structured education systems and refined secondary institutions in Florida.
The Quality of Life
The quality of life and the relaxed lifestyle make Florida a great state to live.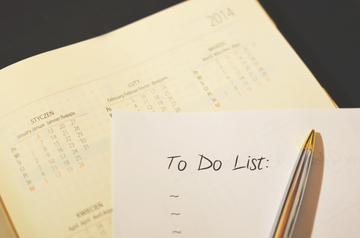 9 Tips on Buying a Business for Sale in Florida
Whether you are looking to buy a pizza restaurant, start a convenience store, or adopt any kind of turn-key operations, Florida is an amazing state for great opportunities. Here are 9 tips on helping you maximize your business opportunity in Florida.
Tip 1 Consult an Attorney
A lawyer is there to help the prospective owner to comprehend law legislatures and avoid any liabilities.
Tip 2 Selecting a Business Name
A lot of new business owners check to see if they need to file their business name under a fictitious one. Owners conducting business under a different name need to file, even if the name is similar.
Tip 3 Speak with an Accountant
When you're buying an existing business, you will need the help of your attorney, accountant and business broker guiding you on what needs to be done. Hire an accountant to look at any tax implications and they can also apply for an EIN ( Employer Identification Number ).
Tip 4 Open a Business Account
Go to the bank and open an account for your business that's strictly for payroll purpose and operation purposes.
Tip 5 Payroll
A lot of small business owners use accounting software to help them with payroll because not all of them have an HR department, so a business owner needs to wear multiple hats like hiring staff, doing payroll, managing sales accounts…etc.
Tip 6 Obtaining Insurance
When you purchase a business, you need to buy your own insurance, as it cannot be transferred from the previous owner to your current operation.
One of the downsides of having a business in Florida is the weather can be prone to natural disasters, so if your business happens to be in flood or coastal zones, it would be hard to get insurance. The same goes for real estate properties.
Tip 7 Transferring Utilities, Phone and Internet Bills
Work with the business seller to set up utilities, phone, internet, and office lease transfers. Find out what remaining contractual and business obligations the previous owner has with their customers, suppliers, and vendors.
Tip 8 Florida's Personal & Property Tax
Business owners have to pay an annual tax if their tangible belongings are not included in the assessed value of the business. This tax is paid on form DR-405 to the property appraiser.
Tip 9 Do your Homework
Start by doing your homework at least 6 months prior to acquiring a business for sale in Florida.
For instance, searching for restaurants for sale listings may be a popular search keyword for many foodies who want to take over a restaurant business, but in reality, it's tough to successfully run a restaurant business. When you do your homework by doing research online, looking at the types of restaurants for sale listings that are out there, it will help with your next move.
There are many resourceful blogs, articles and helpful links on the Internet that you should study upon, they are useful materials that teach you how to operate a restaurant business. Learning the ins and outs of buying a business, how to run it successfully and maintaining revenue streams.
Furthermore, if you're looking for a resourceful and large database of business for sale listings in Florida, check out The Business Exchange as we have over 1000 Businesses for Sale listings in Florida.
About the Business Exchange
With over 20 years of experience specializing in Business and Franchise opportunities in North America. The Business Exchange connects prospective buyers to Business sellers and Franchisors. We are in the service business industry that guarantees you leads for your business and franchises for sale listings.
Check out our Florida Businesses for Sale listings and for a limited time ONLY we are offering a 30 Days Free Trial for you to promote your business for sale listings with absolutely no charge! Call us today to find out more and Request a Quote!