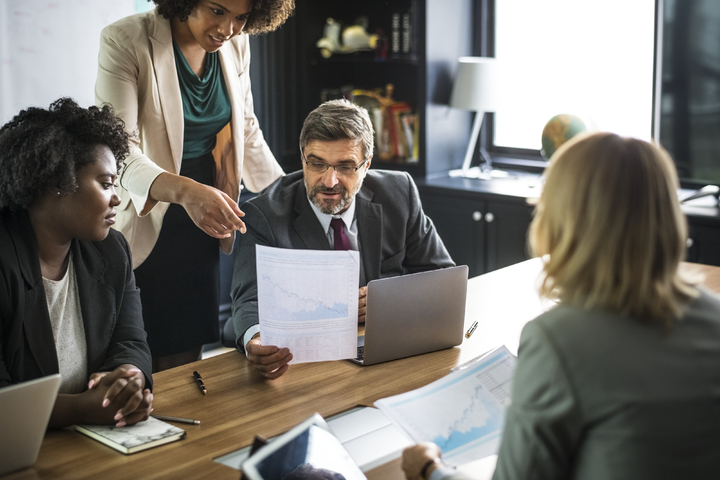 Where to Find Business for Sale?
bizexadmin, 4 years ago
0
6 min

read
142
Looking for a business for sale or a business to buy may be a daunting task for some novice entrepreneurs, but it can also be easy and dandy if you know where to look. In this blog, we will give our readers an overview of where to look, how to find a resourceful website with lots of business listings and items that you need to check off before you sign that dotted line.
Where to Buy a Business for Sale?
There are several ways for someone to look for business opportunities, usually, people start off by looking at small businesses for sale, because it is more affordable, has more listings, and is easier to get funding from the bank or third-party lenders.
Here are some of the most common places and people you can contact when you are looking for a business to buy.

Seek the help of professional business brokers
Business brokers are professional consultants who have many years of experience working with business sellers and prospective buyers. They are licensed individuals who have the credentials and credibility to understand the laws and legislatures. Furthermore, they act as an intermediary between the sellers and buyers. Since you are looking to buy a business, you will be working with a broker who will find all the ideal listings that matches what you want.
Talk to Lawyers and Accountants
Lawyers and accountants are professionals who deal directly with the business owners, and they are a good resource of leads for any local businesses that are looking to sell. In other words, lawyers and accountants may already have great opportunities for you that saves you the hassle of looking!
Utilize your Bank
Banks always want to loan money to buyers because they gain interest and if the relationship is good, then the banks receive greater business opportunities. You can also look into SBA loans and such.
Search Online
Everyone has access to the Internet nowadays, so simply typing in "Where to Find Businesses for Sale" would render a lot of search results. However, how would a prospective buyer know the ads and the website searches they are looking at present great business listings? There is a lot of advertising, third-party corporations that will connect business sellers to potential business buyers. The most common method that companies use is by putting the business listings on their websites and promoting these listings, which will lead to visitors clicking on the listings, and thereby selling it.
The more traffic the website gets, the more likely the listing will be clicked by interested parties and the more businesses this website sells.
Commercial Real Estate Agents
Commercial real estate agents are another resource that you can utilize for their connections and listings. Moreover, full-service commercial brokerages are likely to offer more bang for your buck.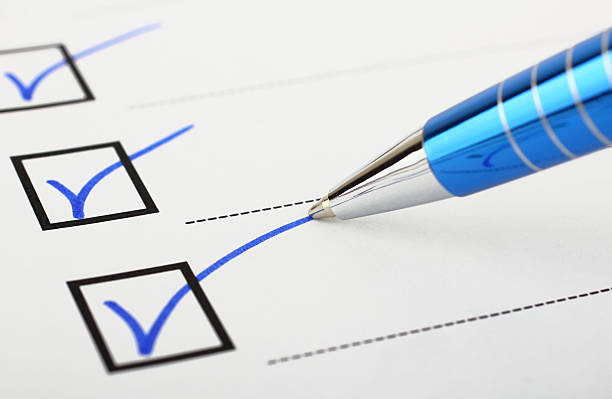 9 Things to Consider when Looking for Businesses for Sale
Here is a checklist of items you should take into account before deciding to buy a business.
1. Inventory Items
The term refers to all products and materials as safekeeping so it can be used for resale or use in servicing a client.
Word of advice: business owners should always know the status of their inventory, what's on hand and what isn't.
Another important aspect to be mindful of is the inventory status, is it old? if so, how old? Are the items and materials still saleable? Ensuring that the seller has new and fresh materials/products are essential to your future business operations.
Once you take over, you don't want to be caught off-guard when a customer comes up to you and shows you an expired item.
2. Equipment and Products
This includes products, office equipment and assets of the business.
Get this list from the business seller, and ask them about the name and the model number of each of the equipment piece. Examine the conditions of each piece and determine whether you need to get rid of it, maintain it or polish it.
3. Contracts and legal documents
Typical contracts would include all lease and purchase agreements, distribution agreements, sales contracts, employment agreements…etc. Make sure you evaluate all these documents before signing anything. Also, evaluate other business statements such as patents, copyrights, anything that has to do with the company's intellectual property, and legal documents that may be damaging to the reputation of the business.
4. Tax returns
Some small business owners take advantage of the system and make use of their business for personal needs such as taking a personal vacation, going to expensive dinner using the company's credit card.
Be wary of this, this is when your accountant is going to be immensely useful to you, ask them to check the actual financial worth of the company after all expenses are accounted for.
5. Sales records
Break the company's revenues down by product categories if several products are involved, as well as their cash flow and credit sales. Use this number and compare it with the industry norms to see where they are at in their business category.
6. Liabilities
Consult an attorney to examine the business's liabilities, has the business ever been in legal trouble before? If so, what kind? Have they paid off their legal fees, have they paid off what they owe to the person who sued them? Your accountant can also help by checking unrecorded liabilities such as employee benefit claims, settlements…etc.
7. Debt disclosure
This includes all outstanding fees, loans, and any other debt the business has accumulated. If the business seller is not willing to disclose this, then you know that's a red flag. However, you can still use your lawyer and business broker to get them to disclose that information to you.
8. Customer Base
Let's say the business is a retailed base with customer patterns, it will be helpful to know their characteristics right? For example, ask the business seller, how many people come in as a first-time buyer? What are the minimum and maximum amount of people that come in and at what time of the day? What do customers like? What's the most popular item (s)?
9. Marketing and Advertising
How does the owner obtain customers? Does he or she offer discounts, advertise online? advertise offline? What sort of medium do they use?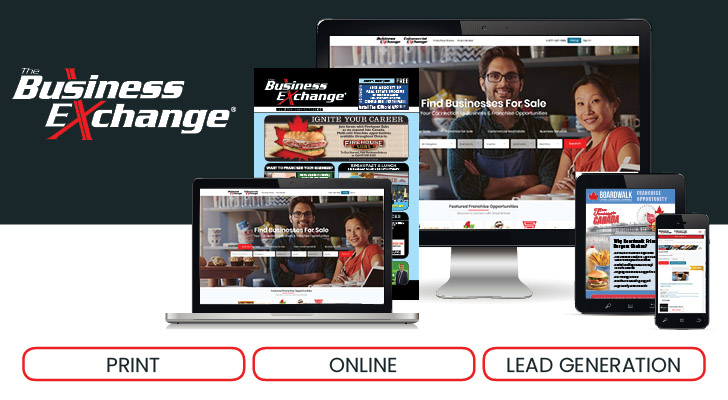 About Business Exchange
Take The Business Exchange, for example, our website is Canada's largest and most active marketplace with over 2000 businesses for sale listings, not only that, but we also have over 1000 franchises for sale listings. In 2019 alone, we reached over 6.6 million buyers and we are considered as the #1 Business for Sale website in Canada. We are constantly growing and updating our business and franchises for sale listings on a daily basis.
Other than a reputable web presence, The Business Exchange takes a multi-channel approach in guaranteeing your business is sold. We publish two print magazines that are distributed all across Ontario and is the most-read magazines with over 200,000 print readers every 4 weeks.
Our customers that have franchise opportunities and business listings rely on our guaranteed pay-per-lead program where we utilize a risk-free, multi-channel approach by having customized email campaigns that are engaging and informative and it guarantees more leads for businesses and franchises. Get in touch now to find out more or request a quote!