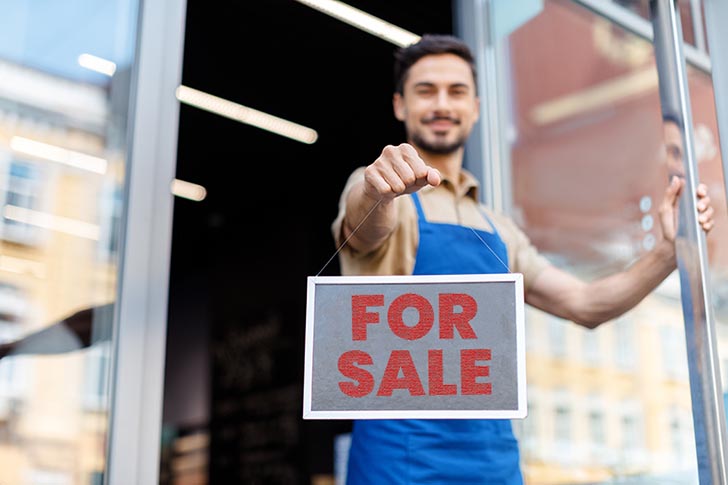 How to Sell a Business: The Ultimate Guide
bizexadmin, 3 years ago
0
6 min

read
341
Sell a Business: An Overview
Are you looking to sell a business in 2020 and in need of expert advice? At the Business Exchange, we know there will be many questions that one has when selling a business. With the competitive nature of the market, business owners must be smart and strategic in assessing potential deals, hiring the right broker, and negotiating an optimal price for their businesses. To alleviate the stress of selling a business, we developed this guide to provide answers to some of your burning questions.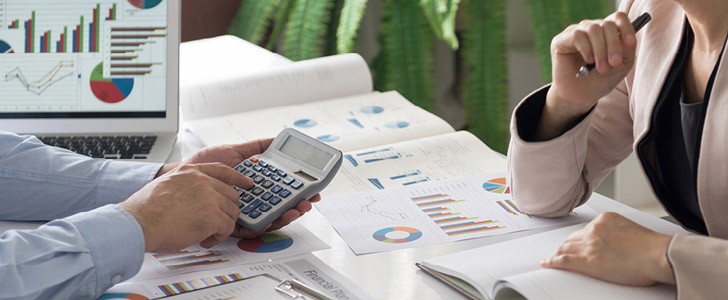 Sell a Business: All the Steps Involved
We recommend business owners the following steps to selling a business effectively and successfully:
Step 1: Determine the Value of Your Business
A third-party evaluation can provide a realistic estimate of your business' worth and determine whether it's a great opportunity. The seller pays a set fee for your business valuation that will include a review of everything from sales to receivables, inventories, and outstanding debt.
Step 2: Back up your Value with Clean Financials
Work with an accountant to present clean financial statements and tax returns dating back to at least three years to your potential buyers. Keep personal purchases off the business books.
Step 3: Plan an Exit Strategy Early
In life, there can be a lot of unforeseeable events that can occur, and this can be true for the business world as well. For instance, a business owner can suddenly become sick, but no one can take over the business. So, selling a business is a logical move. Secondly, competition from other small businesses nearby poses a threat. Therefore, a business owner needs to plan out his/her exit strategy. Experts believe the ideal situation is when an existing employee obtains the business. If you do sell to an outsider, you need to ensure you train and get them ready for takeover.
Step 4: Boost your Revenue Streams
Before selling a business, ask yourself, "What do I have to do to maximize my sales?" No potential purchaser will want to buy a failing business, in order to secure the success of your sale, you will need to do the following:
First, a smart seller will want to ensure the last three years of their sales numbers are up-to-date when presenting to buyers. Second, push out any unwanted and unnecessary inventories to create a fresh look for your business. Third, if you operate a retail store or restaurant, make sure your establishment looks modern and well-maintained. Lastly, invest your time and money on effective marketing and advertising efforts that will drive more sales. At the end of the day, nobody will want to buy a failing business, only a profitable business.
Step 5: Pre-Qualify your Buyers
Most business transactions are paid either by bank loans or third-party loans. A major reason many deals fall through is that sellers enter transactions with buyers who are unable to secure financing. Therefore, it would be wise to pre-qualify your buyers.
Most banks require the seller to offer a portion of their own money in financing the purchase, to ensure that the seller has vested interest in the success of the business under new ownership. Selling a business would thus become easier for the owner.
Step 6: Get Business Contracts in Order
Once you found a buyer you like and want to proceed with closing the deal, there is a list of legal documents and considerations that you must obtain and sign. This includes the purchase agreement, the sales price, the legal contract for the sale, and the purchase of selling a business asset.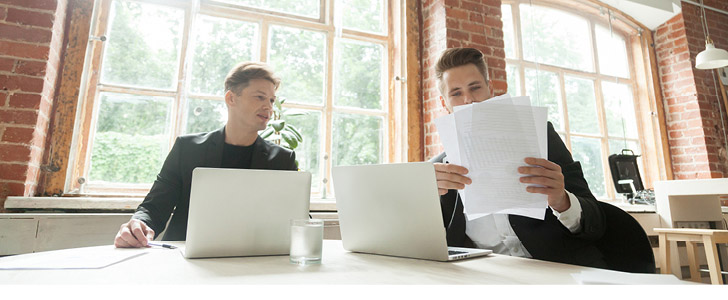 Tips on Selling a Business
In this section, we offer the following tips on effectively selling a business and managing the aftermath of that sale.
Tip 1: Timing is Everything
Factors such as selling too early or too late, and not making sure the business is in great shape can drastically affect the outcome of the sale. A tip we suggest is to understand where you stand with your capitals before selling.
Tip 2: Hire a Broker
Hiring a professional who knows the ins and outs of the market, your business value and being able to sell the business are all good reasons to work with a broker. Business brokers' job is to help their clients prepare and organize all the documents needed for the sale, to list the property, and market their businesses. Most importantly, they act as a mediator between the seller and the buyer. Hiring a broker saves time and energy because you can continue to run your business while they do the prequalification process for you.
Tip 3: Brokers' Fees
Generally speaking, brokers take 10 percent of the profit margin, there are exceptions to the rule, however, and some brokers might receive more and some less depending on the agreement between the seller and the broker.
Tip 4: Create a Sales Package
Several documents go into the Sales Package, first, you will sign a nondisclosure agreement with the buyer, which protects you from critical information about your business being leaked to competitors. You also want to include an executive summary of your business, the selling-memo summary, and a more detailed profile describing the business.
Tip 5: Evaluate your Business
Your broker can evaluate the value of your business, but sometimes a professional appraiser might do the job better, in that, their services include offering a more accurate number and assess the market in which you're selling in.
Tip 6: Minimize Taxes
There are a couple of ways a business owner can lower their tax accruement. For example, they can arrange for seller financing, which is simply a loan that is offered by the seller to the purchaser or by spreading payments over longer payout terms.
Tip 7: What Happens After the Sale
More often than not, the seller is willing to provide financing for the purchaser, whether in an earn-out format or loaning situation. In fact, banks want to see a note from the seller indicating that they are still part of the game if they agree to finance.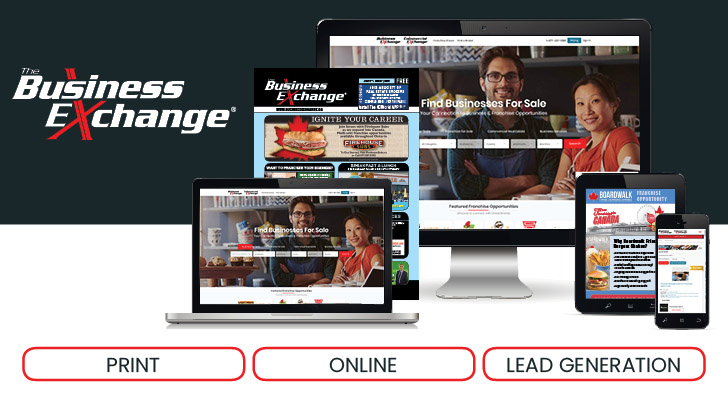 About The Business Exchange
Established in 1998, The Business Exchange has over 20 years of experience specializing in lead generation in the franchise and business opportunity industry, in print and online. We are a full-service advertising agency that connects business sellers to prospective buyers. Call us today at 1-877-337-1188 to learn more about our Business for Sale listings and Request a Quote!