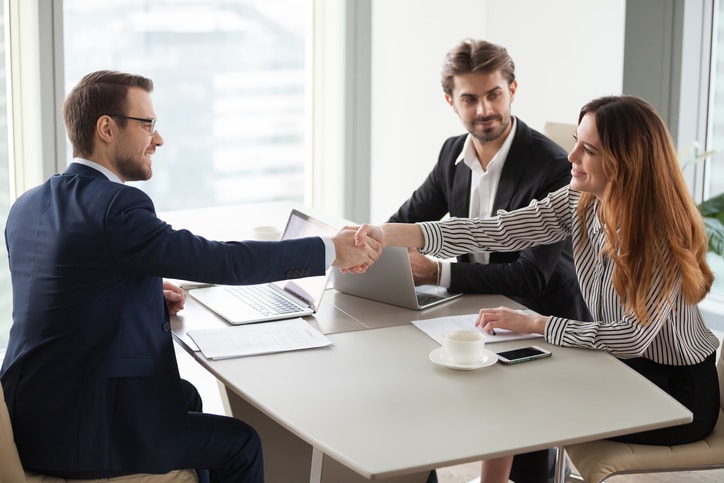 Things To Avoid Before Buying a Franchise
bizexadmin, 4 years ago
0
3 min

read
324
Buying a Franchise: 6 Key Things to Avoid
You are buying a franchise, and there is much to consider. You may be feeling a bit overwhelmed, as you make your life-altering decision.  Don't despair, as there are resources available to you to assist you along the way, including certain qualified franchise lawyers.  There are many things to avoid when you are buying a franchise.  
1: Avoid Franchisors Who are Looking out for Themselves
One, we recommend that you avoid any franchisors that are more interested in selling you a franchise than in supporting you once you have been granted.
Though not so prevalent, there are some bad actors in the franchise industry whose sole concern is collecting initial franchise fees; they may not even be interested in collecting royalties. This may be a sign that the franchise system is in distress.
2: Avoid Franchisors who are Selling more than they can Support
Two, avoid investing in a franchise system that is purportedly selling more franchises than it could possibly support, or those franchisors who have just recently launched, but who have more franchises granted than opened.
Once again, this may be a sign of a franchisor looking to make ends meet, or worst-case scenario, looking to abscond with the collected franchise fees.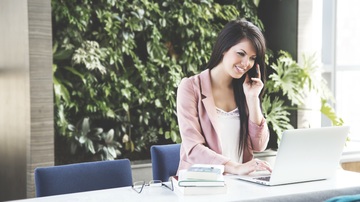 3: Avoid Franchisors who Don't Respect your Legal Counsel
Three, reconsider investing in a franchise system whose franchisor belittles the need for legal advice on your part or gives short shrift to your lawyer's requests for information or amendment.
A franchisor may disagree with your lawyer's position or request, but it should be respectful in doing so. Otherwise, you may be dealing with a franchisor who will later turn on you and your needs.
4: Avoid Franchisors who are not Performing Well
Fourth, avoid a franchise system that has evidence of a disproportionate number of transfers or terminations for these are clear indicators of distress in the system.
5: Avoid Franchisors who are not Transparent
Five, be wary of any franchisor that has provided you with a deficient disclosure document, as this may be indicative of far deeper issues.
6: Seek the Help of a Franchise Lawyer
Finally, it is critically important to retain a qualified franchise lawyer and other professional advisors when buying a franchise. This is particularly true when investing your life's savings.
Consequently, your franchise lawyer should be able to assist you to review the disclosure document and to guide you through the negotiations with the franchisor.
We have unfortunately seen far too many franchisees who have failed to obtain such advice, and who are now paying a very high price. Our firm's goal is to help you avoid such difficulties and failure and to redirect you in the direction of much greater success.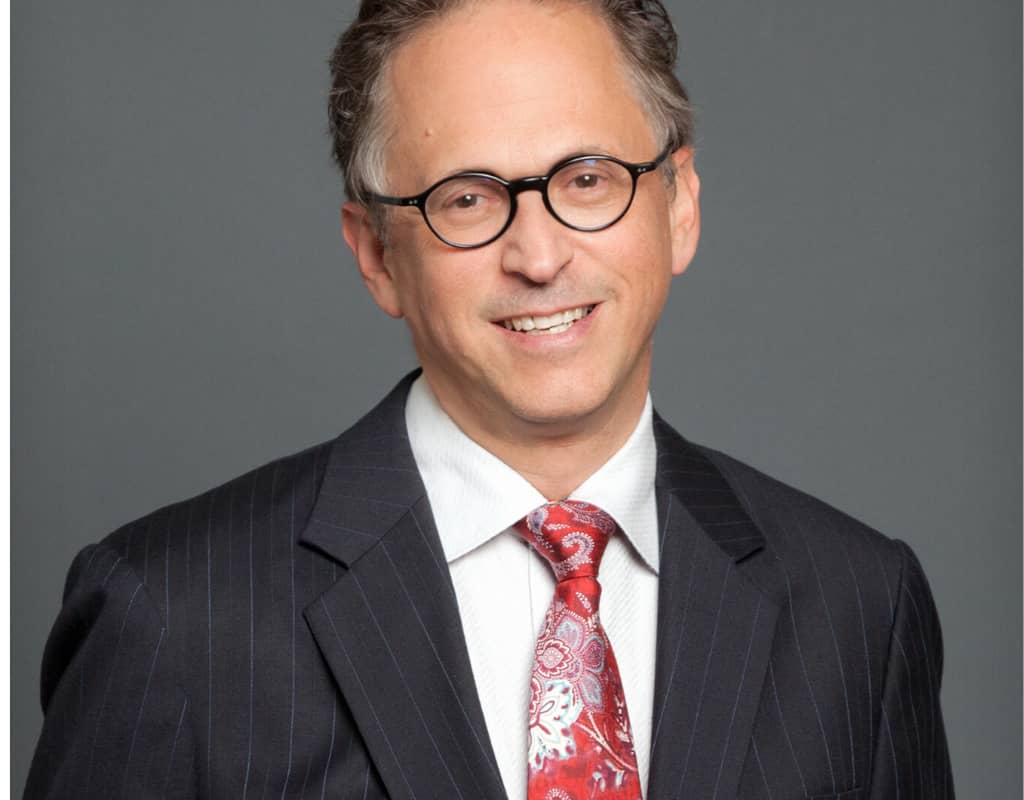 Written by Joseph Adler who is a partner with the franchise law boutique firm of Hoffer Adler LLP. We have represented over 495 franchise systems, including franchisors, franchisees (unit, multi-unit and master) and franchise associations. We also act as commercial and litigation counsel to our franchise clients."
Established in 1998, The Business Exchange connects franchises for sale listings from well-known franchisors and brands to prospective franchisees. See our many Franchises for Sale listings. Request a Quote and Call us Today!