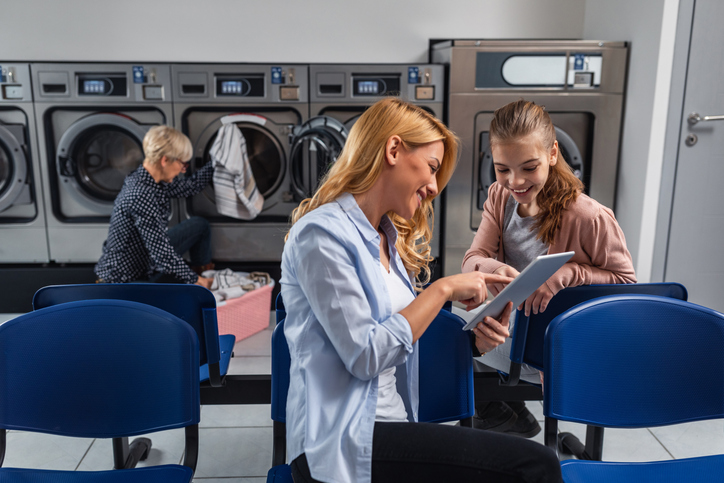 Types of Laundromats for Sale and Why you Should Buy One
bizexadmin, 4 years ago
0
5 min

read
1208
This article deciphers the different types of laundromats for sale that are available on the market right now and why it's a good investment.
Starting a laundromat business can be a great option for business owners looking to build a steady, profitable business that can be run for many years and passed onto future generations. Compared to restaurants that often fail within the first five years of business, the laundry industry has a significantly higher survival rate in which 95% of stores are still open after five years. This is mainly because of the recession-proof nature of the laundry businesses…people will always have to clean their clothes no matter what the economy is.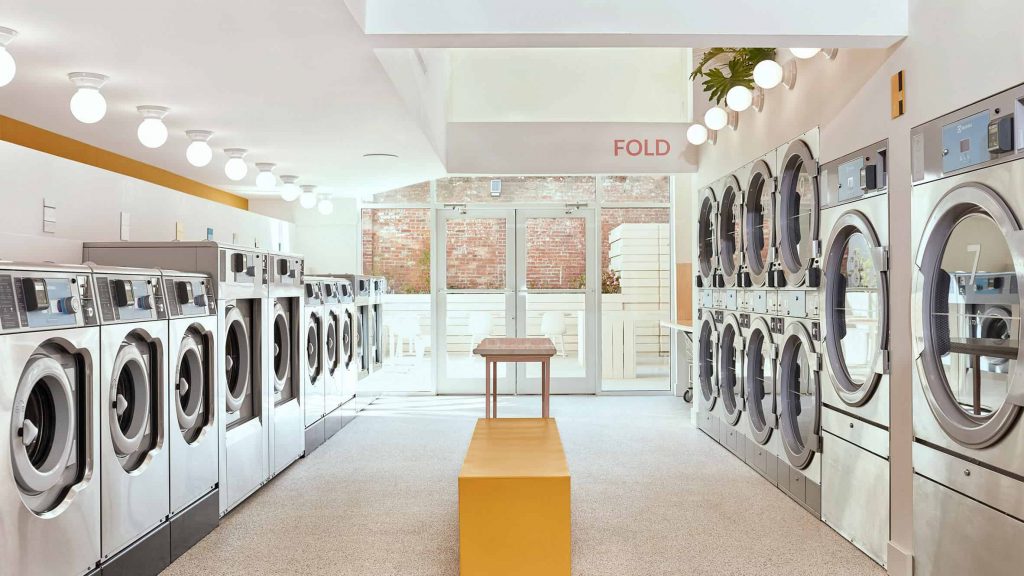 Different Types of Laundromats for Sale
Generally speaking, laundromats for sale reside in two categories: full-service store and unattended laundromat for sale.
What are Full-Service Laundromats?
For this type of laundromat for sale, you will have to hire staff mending the business. The way this type of laundromat operates is by providing different sizes of the coin-operated washer, dryers and a wide range of special services. These specialty services may include but not limited to dry cleaners and others.
What are Unattended Laundromats?
On the other hand, owning and operating a self-service laundromat business is less stressful, cost-effective and hassle-free. So if you want a business where you don't need to employ anyone and pretty much run it by yourself, unattended laundromats are for you.
Why should you Buy a Laundromat for Sale?
Steady revenue streams, recession-proof business
The high survival rate of 95%
20-35% ROI in Cash Flow
Scalable Business Model
How to Decide the Types of Laundromats to Buy
Factor 1: Time is a Deciding Factor
The number of hours you want to dedicate to running your coin laundry will be heavily decided on the type of laundromats you want to open and the number of staff you plan on hiring. If you decide on purchasing a full-service laundromat where you'll have lots of laundry equipment, you will have to spend more time on finding a reliable and trustworthy supplier that will offer you a good price on purchasing many machines in bulk.
On the other hand, if you want to operate an unattended laundromat, you will still need to buy the machines, but due to the nature of the business, you will need fewer machines, less staff, and smaller store-front to operate. Therefore, you will require less capital to open one.
Factor 2: Getting Funding and Receiving Capital
Being able to get funding from your bank and receiving the right amount of capital to establish your business is crucial. The more money you can get with your loan, the bigger space you can lease, and the more vending machines you can get.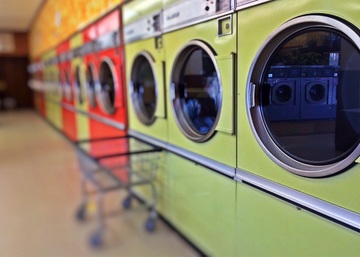 Differences Between Full-Service Laundromat vs. Unattended Laundromat
Less Time On-Site: Own An Unattended Laundromat
You still need to manage an unattended laundromat, but the amount of hours required for you to be in the store is fewer than owning a full-service laundromat. Moreover, when you choose Tap and Go payment option, or no-coins operated laundry machines, you don't even need to worry about calculating your revenue.
Therefore, if you have multiple businesses or lead a very hectic lifestyle, perhaps, an unattended laundromat is the right business for you.
More Time And Employees: Own An Attended, Full-Service Laundromat
Running a Full-Service laundromat will take up more of your time, especially during rush hours and busy seasons. Most fully-staffed stores open as early as 6 AM and close around 10 PM. Hiring extra staff would be ideal because the most profitable full-service laundromats also offer wash & fold service and other miscellaneous services.
However, on the flip side, if you require to hire extra staff to operate your business, you also need to put them on payroll so more expenses for you.
What Other Skills do you need to Buy a Laundromat?
Buying a laundromat is a wise decision because the laundromat industry has a very low barrier to entry. You don't need any prior experience in the business industry, and laundromats are not franchises so there wouldn't be any fees associated with buying one.
No Management Experience Necessary
Having a business background to run a laundromat business will certainly be helpful, but it doesn't mean it's necessary for the business to be successful.
People Skills
A very good skill to have when running your full-service laundromat is people skills, if you are personable and bubbly, customers are going to want to talk to you, which makes the relationship stronger. If your customers like you, they will become a frequent customer and introduce your store to their neighbours and families as well.
Overall Management Skills
Like many other soft skills, it's good to have a good grasp of managing your finances, expenses, overall expenditures, and your employees. Whether you are running a dry clean, a coin-operated laundromat or unattended laundromat business, the story is the same. Owners operating any sort of business should know how to manage their finances, residuals, cash flow and managing their staff.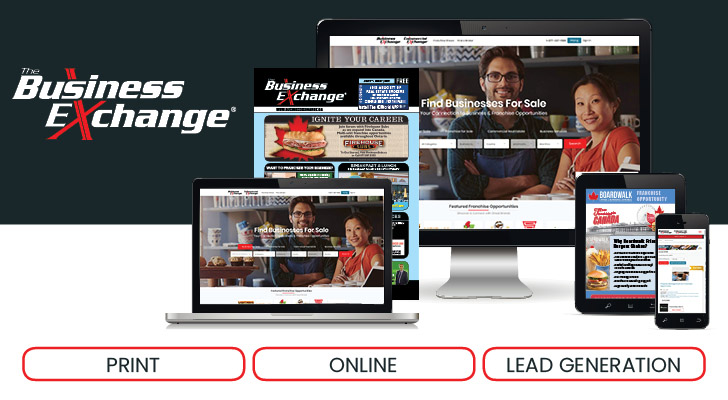 About the Business Exchange
The Business Exchange specializes in lead generation in the franchise and business opportunity industry, in print and online. We have over 1000 businesses for sale listings and we can help you buy a business and sell your business. Call us today at 1-877-337-1188 to learn more about our Laundromats for Sale listings and Request a Quote!