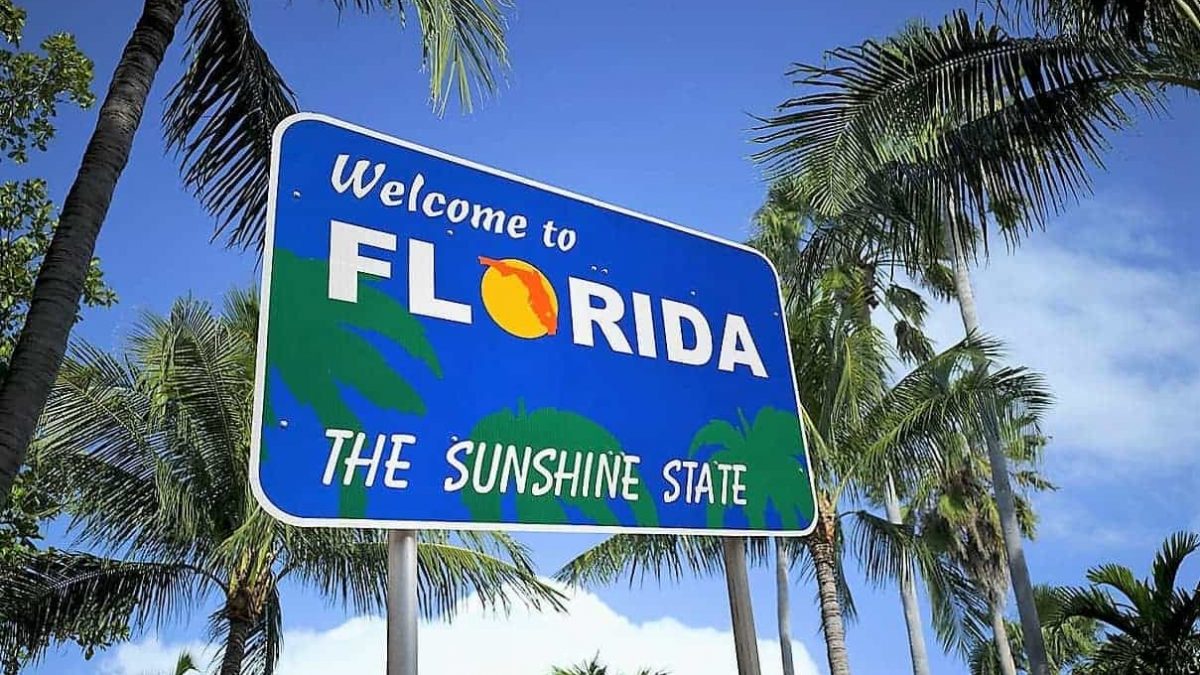 How to Start a Business in Florida
bizexadmin, 4 months ago
0
3 min

read
71
Florida is the third-largest state by population and is the fourth-largest economy in the USA. The economic growth for the Sunshine State was 3.5% compared to the national 2.9% in 2018. For this reason alone, business owners from other states should relocate to Florida to start a business, because they are very likely to succeed.
The geography of Florida and its state policies contribute to economic growth, let's take a look at the reasons why businesses thrive and flourish in this state.
Advantages of Starting a Business in Florida
Low Tax Burden
Florida is known as a state with an overall low tax burden. It is one of the seven states that do not have a personal income tax, making it easier for business owners to save money professionally and personally.
Access to Capital Funding
Entrepreneurs in Florida have sufficient access to capital for starting and growing their businesses in Florida. Florida is home to over 150 banks, with lots of venture capitalists and angel investors.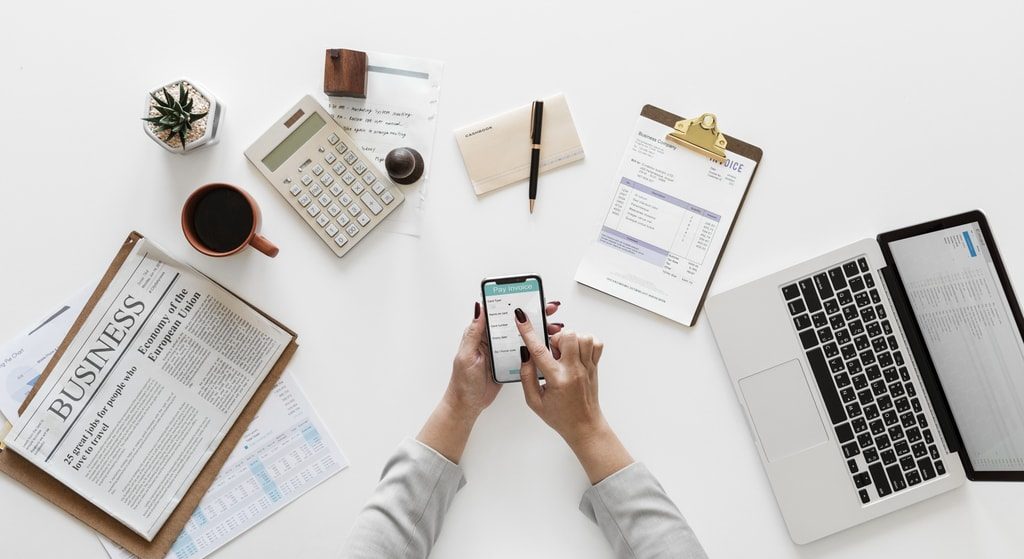 How to Start a Business in Florida
Like any other State, a business owner needs to abide by the rules and regulations governed by Florida state and franchise law. Here is a step-by-step guide for starting a business in Florida.
Step 1: Choose the Business Entity you want to Operate in Florida
You can choose three types of business entities: for-profit organization, limited liability company, and non-profit organization.
Step 2: Register your Business
The fees for filing a for-profit or not-for-profit corporation are $35, and another $35 for a registered agent designation. If you operate as an LLC, it is $100 for filing fees and $25 for a registered agent designation.
Step 3: Register your DBA
You only need to do this if you want to use another name for your business other than the official name. Therefore, it is optional.
Step 4: Pay Taxes
The types of taxes a business owner has to pay, vary within the federal, state, local and city government.
Step 5: Get a Business License
You can obtain a business license at The Department of Business and Professional Regulation (DBPR) and The Department of Agriculture and Consumer Services (DACS).
Step 6: Open a Bank Account for your Business
If your business is incorporated, it is required that you open a separate business account. Furthermore, you will receive great business perks when you open a business account.
Step 7: Pick a Location
A strategic and convenient location is a powerful indicator of the success and longevity of your business, so definitely do your homework before deciding on a location. If you believe a home-based business is a viable option, then make sure you find out what the benefits are of a home-based business.
Step 8: Get Funding for your Business
You can receive funding by getting it from the bank or third-party loans.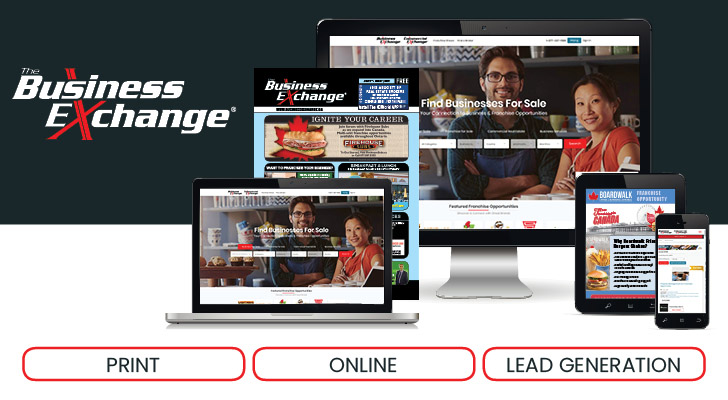 About the Business Exchange
Established in 1998, The Business Exchange specializes in lead generation in the franchise and business opportunity industry, in print and online. Call us today at 1-877-337-1188 to learn more about Business for Sale listings and Request a Quote!