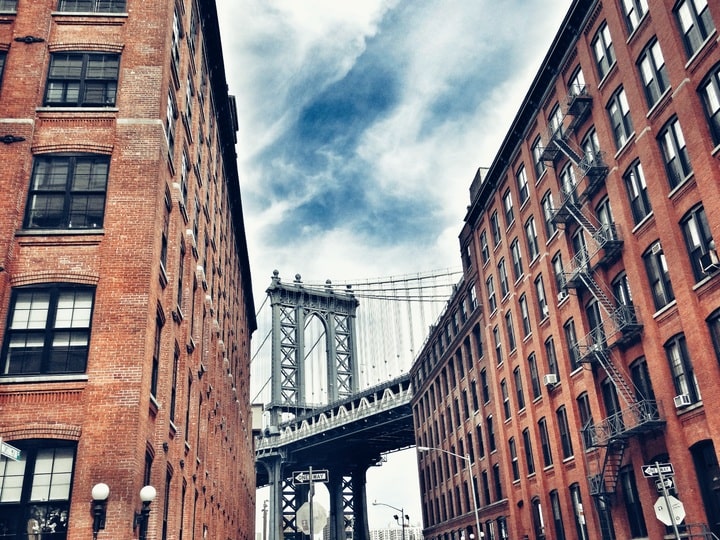 How to Buy Apartment Buildings for Sale
bizexadmin, 3 months ago
0
4 min

read
22
Having the capital to invest in apartment buildings is a prestigious opportunity for anyone wanting to buy apartment buildings for sale. The biggest advantage of owning an apartment building is the amount of monetary return one gains. A secondary advantage is having access to massive space which can be renovated and leased out to tenants. But first, you need to make an informed decision about buying an apartment complex for sale.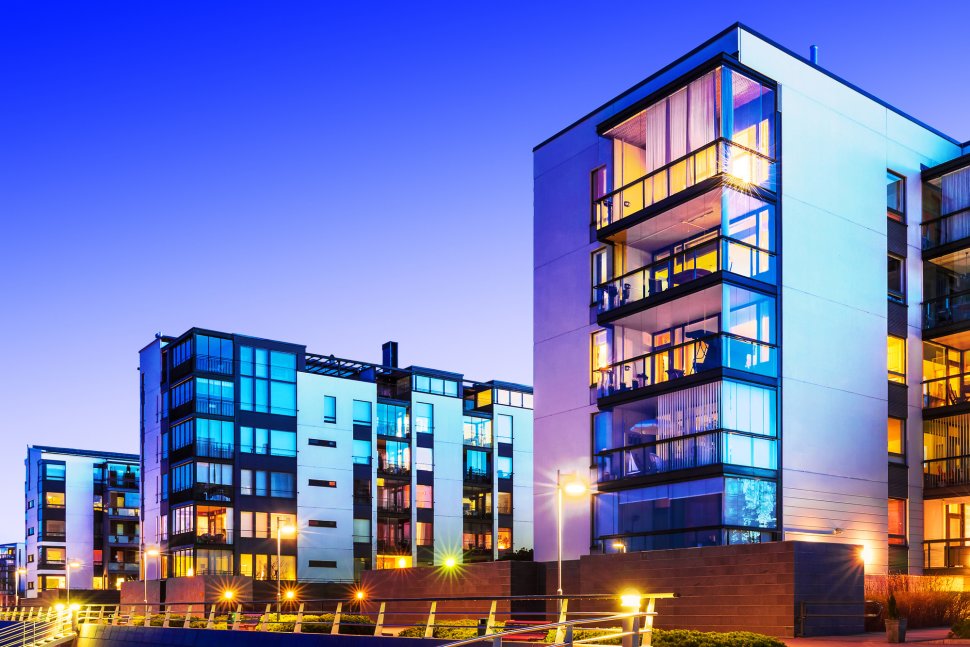 Step 1: Decide if Buying an Apartment Building is the Right Business Move
Before you start investing in apartment buildings, you want to make sure it's the right investment move for you. Due to the amount of land and space, you will have, it's best to do your research to weigh the pros and cons. Although you will receive more funds in return, you will also have lots of expenses to pay off.
Step 2: Choose the Type of Apartment Buildings to Buy
Once you made the decision of buying an apartment, the next step is to consider the types of buildings you want to purchase. This involves examining your ambition and risk level, generally speaking, the higher your risk level, the more likely you will purchase multi-family buildings. Another deciding factor in choosing what type and class the apartment building is.
There are 4 classes A to D of apartment buildings for sale in the US.
A: New rentals less than 10 years old, typically take the form of a garden, mid-rise or high-rise buildings.
B: Up to 20 years old but are well-constructed and maintained.
C: Up to three decades old, with limited or no amenities.
D: Over 30 years old and usually in lower socioeconomic areas, often with subsidized housing.
Needless to say the older the apartment building, the cheaper it is to invest, but more repair and renovation costs will be involved.
Step 3: Find Listings of Apartment Buildings for Sale
There are many ways to locate apartment buildings for sale. You can find it online by doing a web search, or you can enlist the services of real estate professionals and commercial brokers. The Business Exchange has one of the most resourceful marketplaces online for apartment buildings for sale.
Step 4: Evaluate the Potential Apartment Complex and Neighborhood
When you're searching for apartment buildings for sale, you want to assess the location, consider the number and sizes of the units, see if the property has lots of amenities, and pay attention to construction details. This is to make sure you are aware of any issues and can address them immediately. Will this newly purchased complex help you generate enough ROI to make your investment worthwhile.
Step 5: Make an Offer on the Apartment Buildings for Sale
Making a good offer on a property involves appraising the value of the building via three different methods.
Market Value Approach: Appraising market value will look at other, similar properties and their prices. For example, if you are considering buying a six-unit building, the appraiser will look at similar listings in the past year that has been sold.
Replacement Cost Approach: Replacement cost examines the amount it would cost, on a per square footage basis, to build a similar building. For example, if a six-unit building with 4,000 square feet cost $100 per square feet, then the replacement cost will be valued at $400
Income approach: This approach uses the net operating income and local capitalization rates to determine the value of the investment.
Step 6: Finance the Purchase and Close the Deal
Successful funding is required when buying an apartment building for sale, the buyer needs to understand the differences between recourse and non-recourse loans, as well as lender required reserves.
Differences between Loans
Recourse Loans: Loans that are offered when the buyer goes default on their payments and can seek financial remedies beyond the building itself
Non-Recourse Loans: Loans that are offered where the buyer can go after the building and not anything else. These loans are harder to get.
Lender required reserves: lenders will require the buyer to maintain one or both of two types of reserves. The first is interest reserves, which will ensure the buyer pays on time, the other is cash reserves to ensure the buyer meets operating expenses, insurance, taxes, and repairs.
Pros of Buying an Apartment Complex for Sale
Here are some of the Pros of buying an apartment complex for sale:
Recurring income from renting out an apartment complex
You will always have a residual income even if one tenant moves out, there will still be other tenants to pay you rent
Lower maintenance fees
Financing is based on the financial performance of the building rather than the buyer's financial performance
Cons of Buying an Apartment Complex for Sale
Here are the cons of buying an apartment complex for sale:
Involves careful building management
Dealing with bad behaviour tenants
High maintenance costs
High tenant turnover rate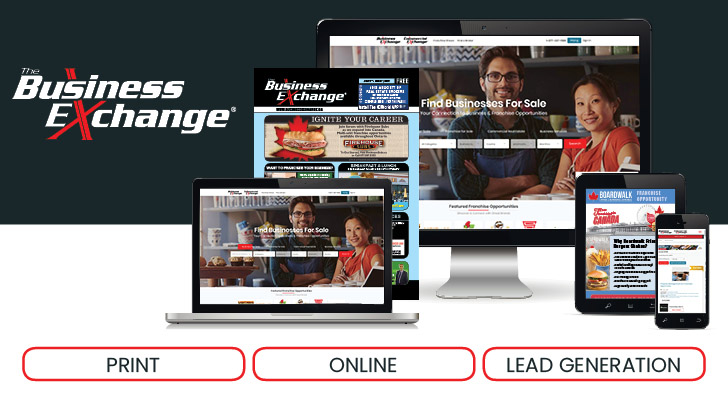 About The Business Exchange
Established in 1998, The Business Exchange specializes in lead generation in the franchise and business opportunity industry, in print and online. Call us today at 1-877-337-1188 to learn more about our Apartment Buildings for Sale opportunities and Request a Quote!