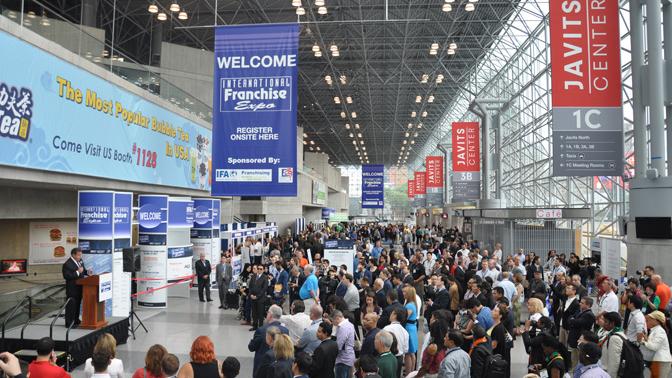 Franchise Shows and Expos: Why You Should Attend
bizexadmin, 4 years ago
0
3 min

read
616
A franchise show or franchise expo is an event where franchises meet face to face with potential franchisees to showcase their opportunity. Entrepreneurs attend these events to learn about different franchise opportunities. Franchises are often proven businesses and great business opportunities that most entrepreneurs are looking for.
Franchise shows are similar to trade shows, but for the franchising industry. They present a win-win situation for franchisors and help entrepreneurs take that one step closer to business ownership.
Why are franchise shows beneficial? During the event, franchisors are able to showcase their brands to potential franchisees and they get to ask any question in-person. This is a great research opportunity for entrepreneurs.
There are many franchise shows across North America each year. As an entrepreneur, there are resources like Business Exchange to search for franchise expos taking place to find proven business opportunities.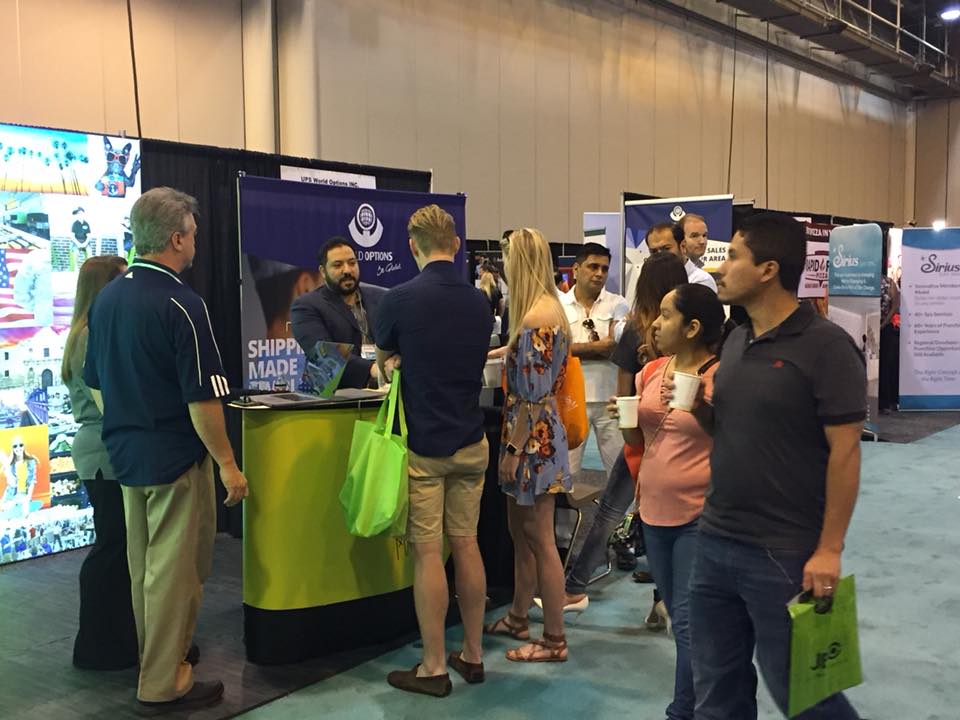 Franchise Show Advantages
Free Seminars
Franchise experts often host free seminars during the expos. The purpose of the seminars is to educate attendees on the ins and outs of franchise ownership. Moreover, seminar topics include Legal Advice, How to Choose the Business for You, Financing Options, Working with the Government and much more!
Expert Franchising and Business Advice
At any franchise exposition, a variety of experts share a range of valuable insights for anyone thinking of buying a franchise. This expert advice can come from the franchise brands exhibiting at the expo or from the free seminars.
Latest Franchise Developments
Vendors who participate in the exposition have the opportunity to inform their potential franchisees about the benefits of owning their franchise. Furthermore, they meet in-person with prospective franchisees to see if they're a right fit for the brand.
Attending a franchise expo will save a potential franchise buyer a lot of research time. It will also grant them direct contact with the franchise they are interested in buying.
Things to Do Before Attending
Research the Exhibitors
Research the different brands that will participate in the show. If there are franchise brands that interest you, definitely write down key questions you want to ask to help make a better decision.
Things to do After Attending
Review Notes
It's important to sit down and review all of the notes you took at the event. This will help you narrow down which franchise opportunity is best for you. This also might bring up more questions that you need to ask before making your final decision.
Get in Contact
Once you've narrowed down your decision, reach out to the franchise opportunity that sparks the most interest. Of course, if the franchisor hasn't already followed-up with you. Then you will be able to ask any remaining questions you may have and clarify everything before investing your money.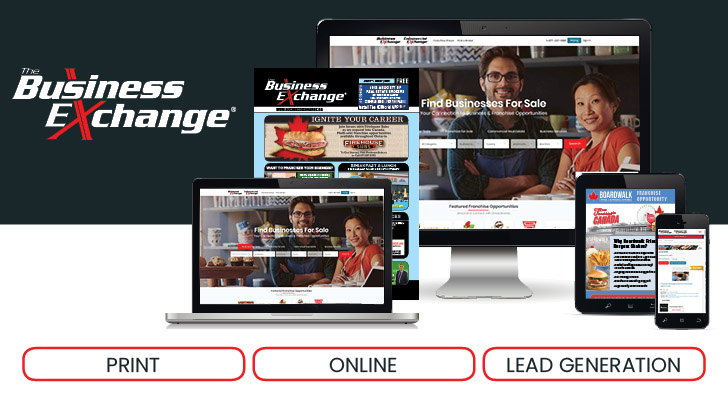 About Busines Exchange
Established in 1998, The Business Exchange specializes in lead generation in the franchise and business opportunity industry, in print and online. We offer FREE TICKETS to the North American Franchise Shows all year round! If you are interested in going to a franchise show be sure to check out Business Exchange.