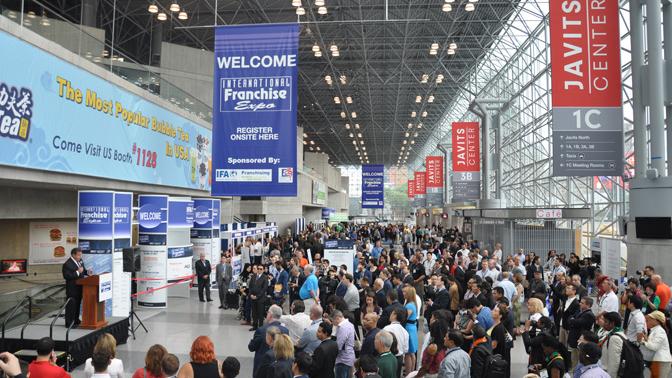 Benefits of Attending a Franchise Show
bizexadmin, 1 week ago
0
2 min

read
4
A Franchise Show is an event for franchisors to showcase their brands and for franchisees to attend and learn about the brands. It presents a win-win situation for both the franchisors and the franchisees to participate. Why? Because during the show, franchisors are able to showcase their brands to potential franchisees and franchisees get to visit and ask any questions they might have for the franchisors. Therefore, the benefits and advantages one receive by attending a franchise show can be very rewarding.
Advantages of Attending a Franchise Show
Benefits of attending a Franchise Show: Complimentary Seminars
Franchise experts host seminars during the show. The purpose of the seminars is to educate the ins and outs of franchise ownership. Moreover, seminar topics include Legal Advice, How to Choose the Business for You, Financing Options….and much more.
Benefits of attending a Franchise Show: Expert Franchise Advice
At any franchise exposition, a variety of experts share a range of valuable insight for anyone thinking of going into franchising. Consequently, people who attend the franchise show will receive benefits on expert advice.
Benefits of attending a Franchise Show: Latest Franchise Developments
Vendors who participate in the exposition have the opportunity to inform their potential franchisees the benefits of owning their franchise brand. Furthermore, they meet face-to-face with prospective franchisees to assess their eligibility and interest in the brand.
Things you Need to do Before Attending a Franchise Show
Research the Exhibitors
Find out the types of vendors that will participate in the show, if there are franchise brands that interest you, definitely write down key questions you want to ask.
Review Everything
After the event, take a period to sit down with your notes, review who it is you spoke to and what franchises you demonstrated interest for.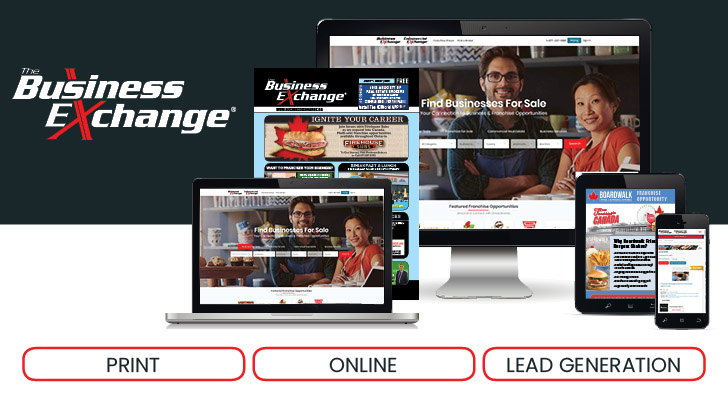 About Busines Exchange
Established in 1998, The Business Exchange specializes in lead generation in the franchise and business opportunity industry, in print and online. We offer FREE TICKETS https://thebizex.com/franchise-shows to the North American Franchise Shows all year round! If you are interested in going to a franchise show, click Business Exchange Franchise Shows to redeem!