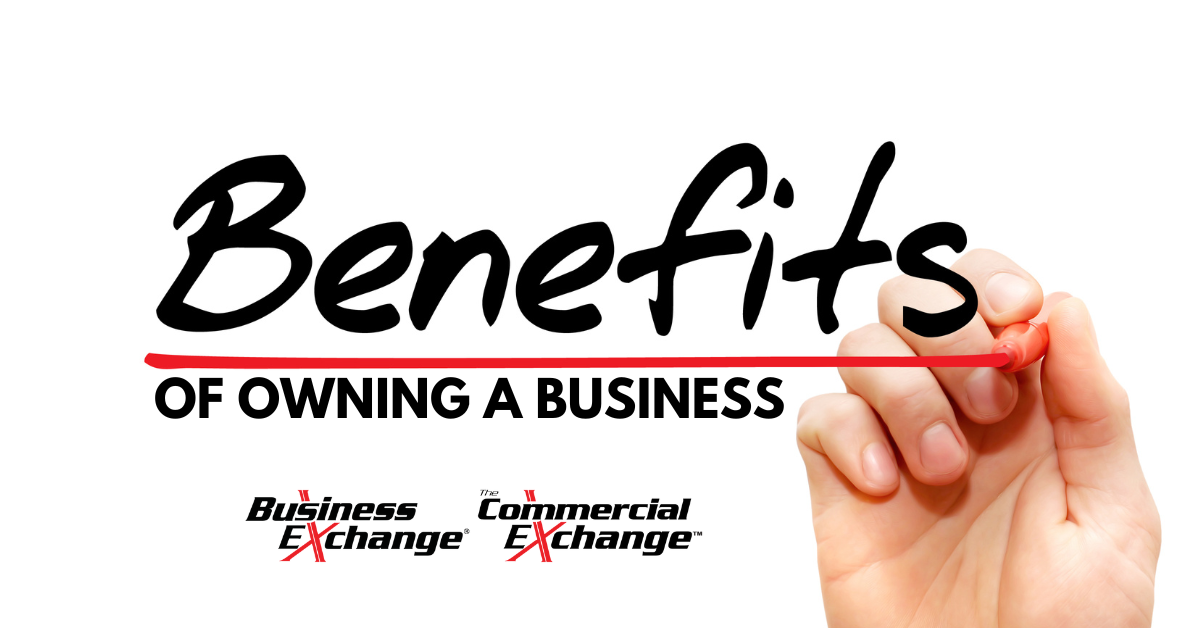 Benefits Of Buying And Operating Your Own Business
bizexadmin, 11 months ago
0
2 min

read
83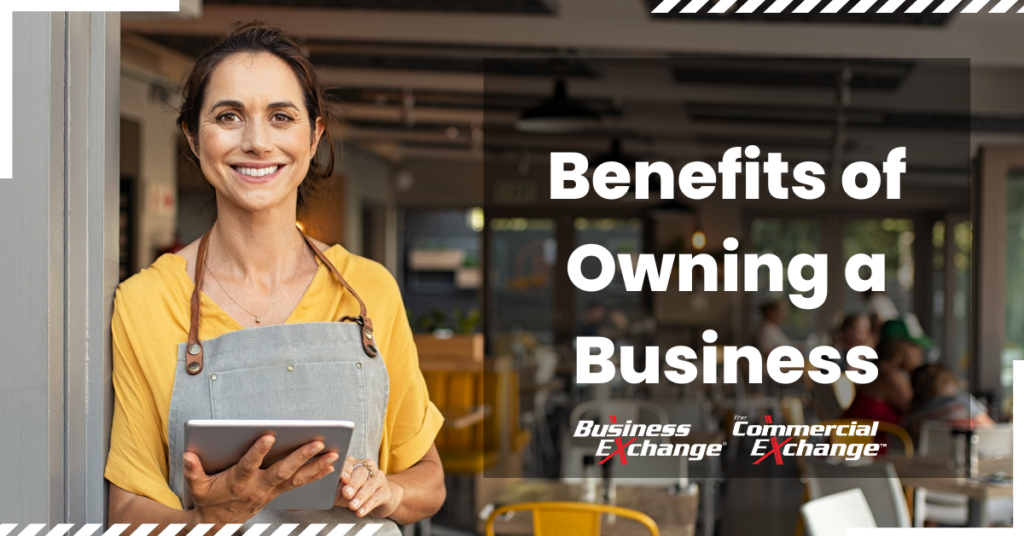 Owning a business will benefit you in more ways than one. Here's why!
Creative Freedom
Creative Freedom is one of the benefits of buying and operating your own business. You are able to make decisions for your business and design it in any way you want without having to worry about getting permission from any higher-ups.
Lifestyle Flexibility
Business owners don't have to settle for a 9-5 schedule. Instead, you can set your own schedule to allow for more time spent with family or friends. This can be done from the start by picking a business that suits your lifestyle. If you prefer a busy lifestyle you could also choose a Business Service that requires more time and energy.
Independence
As a business owner, you don't need to rely on or depend on others for guidance. You create your own tasks and determine your own responsibilities for what needs to be done throughout the day. 
Financial Rewards
Along with your schedule and every other aspect of your business, you are also in charge of your salary. You can set a salary that takes into account the needs of the business and you will still have the potential to earn more than at your current job. Along with that, any extra revenue will go straight to you. Depending on what field and industry you are in, you could potentially qualify for grants and other government incentives.
Learning Opportunities
Operating a business comes with a lot of learning opportunities. This includes managing employees, perseverance, risk-taking, time management, and more. Many seasoned business owners continue to learn more each and every day. 
How To Find Businesses For Sale
Business Exchange has been helping many realtors list and sell businesses for over 25 years. Find Businesses For Sale in 47 different industries here or call 1-877-337-1188 and learn more about our Business For Sale listings. If you're also looking to sell your business, Business Exchange can help you Sell Your Business.