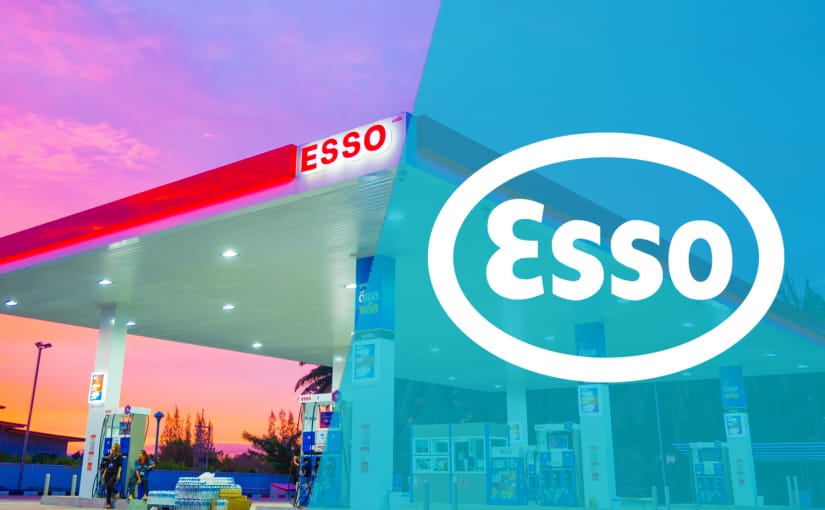 Tips on Buying a Gas Station for Sale & How to Manage it Successfully
bizexadmin, 2 days ago
0
3 min

read
0
In today's world, buying gasoline has become an integral part of our everyday lives. You might want to own a gas station because it is remunerative and easy to manage, however, like any other business, buying a gas station for sale has its positives and negatives. Furthermore, how should you manage your gas station business to ensure you have an attractive return on investment?
Let's spend some time understanding the nature of the gas station business, some of the risks involved and solutions around it to enhance this purchasing opportunity.
Nature of the Gas Station Business
Most gas station owners will tell you that sales are only marginally profitable after credit card fees. With that said, gas stations make their money by opening convenience stores or add-on services like car washes.
Analyzing the Business Numbers
Supplying gasoline to consumers generate a lot of sales, but the profit is small, while items in the convenience stores produce more earnings. Meanwhile, it can be hard to analyze a station's performance because there are too many cash transactions that can lead to inaccuracies in the financial records.
Risks of Buying a Gas Station for Sale
The future of your gas station is strongly determined by the traffic patterns of the major intersections. Any changes to the area can drastically change the outcome of the business. In addition, gas stations are exposed to environmental risks. Even though having a double-walled tank can go a long way to mitigating environmental issues, it's still important to understand what you're buying.
Gas Station Real Estate
There are two ways to buy a gas station for sale, one way is to buy the actual gas station for sale or buy the real estate underlying the gas station and become a landlord for this business.
You can either choose to run the gas station yourself or sell it to someone. Doing this would make the investment less of a burden since but you get to enjoy the benefit of receiving consistent rental fees.
Tips on Boosting Gas Station Sales
Here are some useful tips for gas station management that can help you boost your sales and retain the customer base.
Tip #1 Capitalize from your Convenience Store
The reason why many gas stations have convenience stores on the premise is that it brings in extra cash flow. As mentioned earlier, gasoline fees can only create so much value, but if you sell food items and quick pick-me-ups, you will see a significant difference in your bottom line.
Tip #2 Convenience of Paying for Gas
Nowadays, it's all about the convenience, consumers are attracted to gas stations that provide credit card point-of-sale systems which allow them to simply pay at the pumps. This eliminates the hassle of walking into the convenience store to pay, but it also means fewer sales for the items in the store. So be mindful of what your strategy is for your business.
Tip #3 Stocking up on Inventory
Considering getting a gas station management software that keeps track of your convenience store and fuel inventory to avoid running low or running out of stock.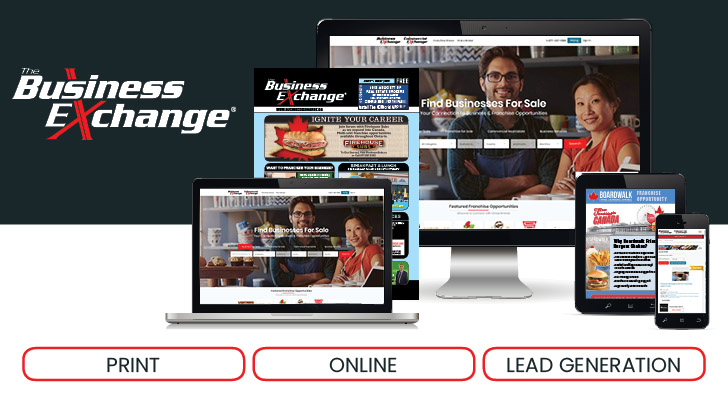 About the Business Exchange
Established in 1998, The Business Exchange specializes in lead generation in the franchise and business opportunity industry, in print and online. Call us today at 1-877-337-1188 to learn more about our Gas Stations for Sale opportunities and Request a Quote!